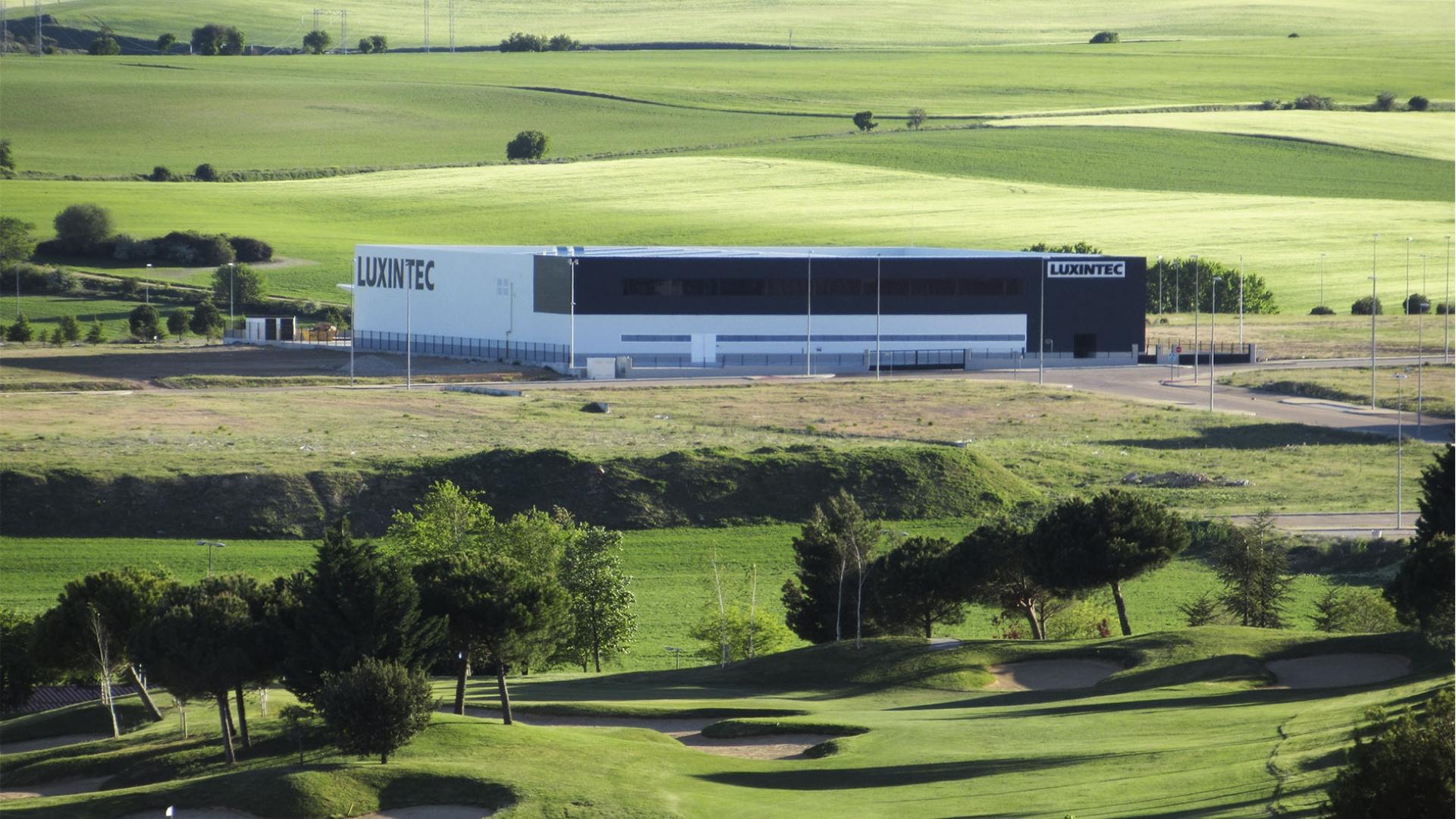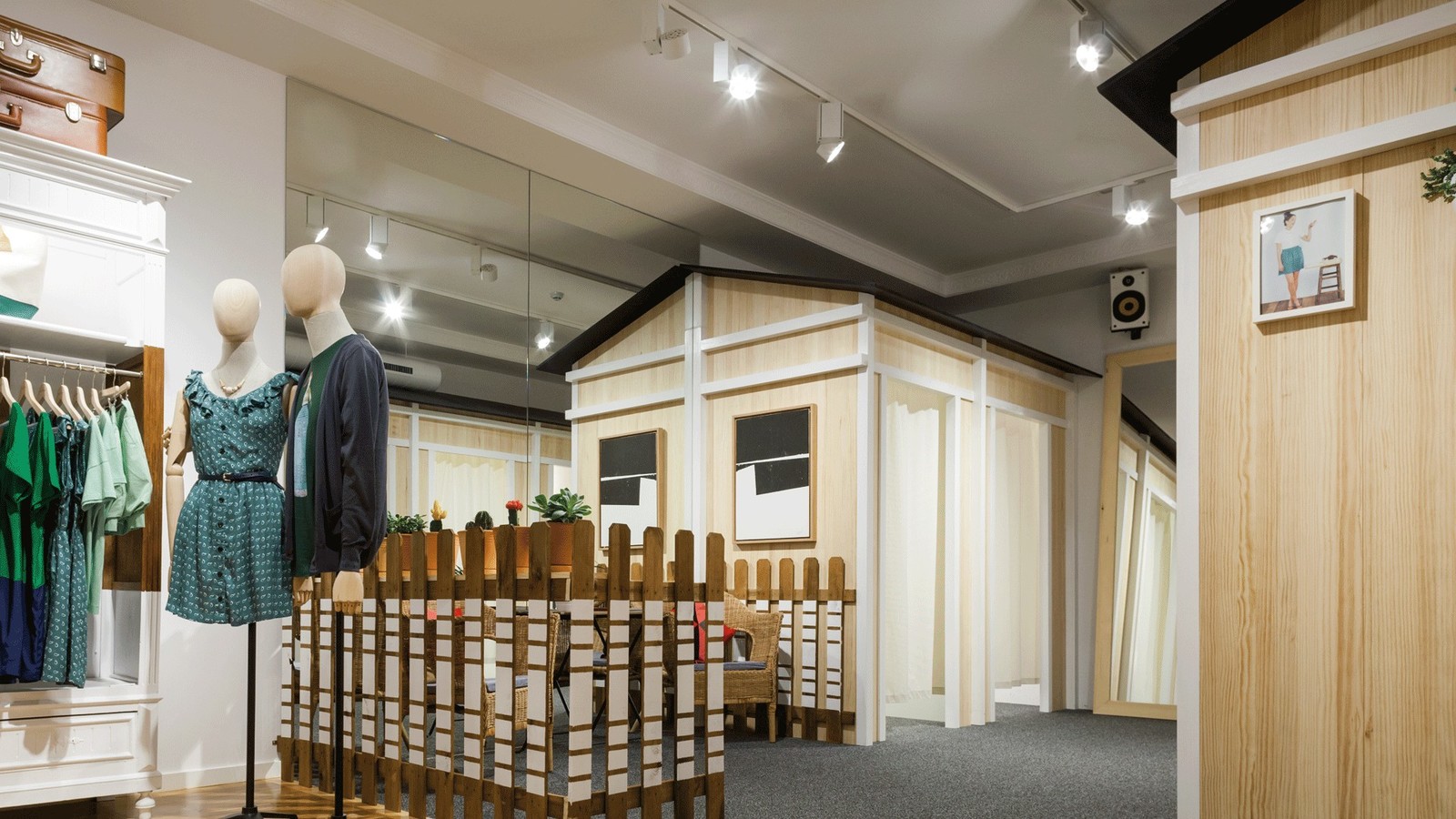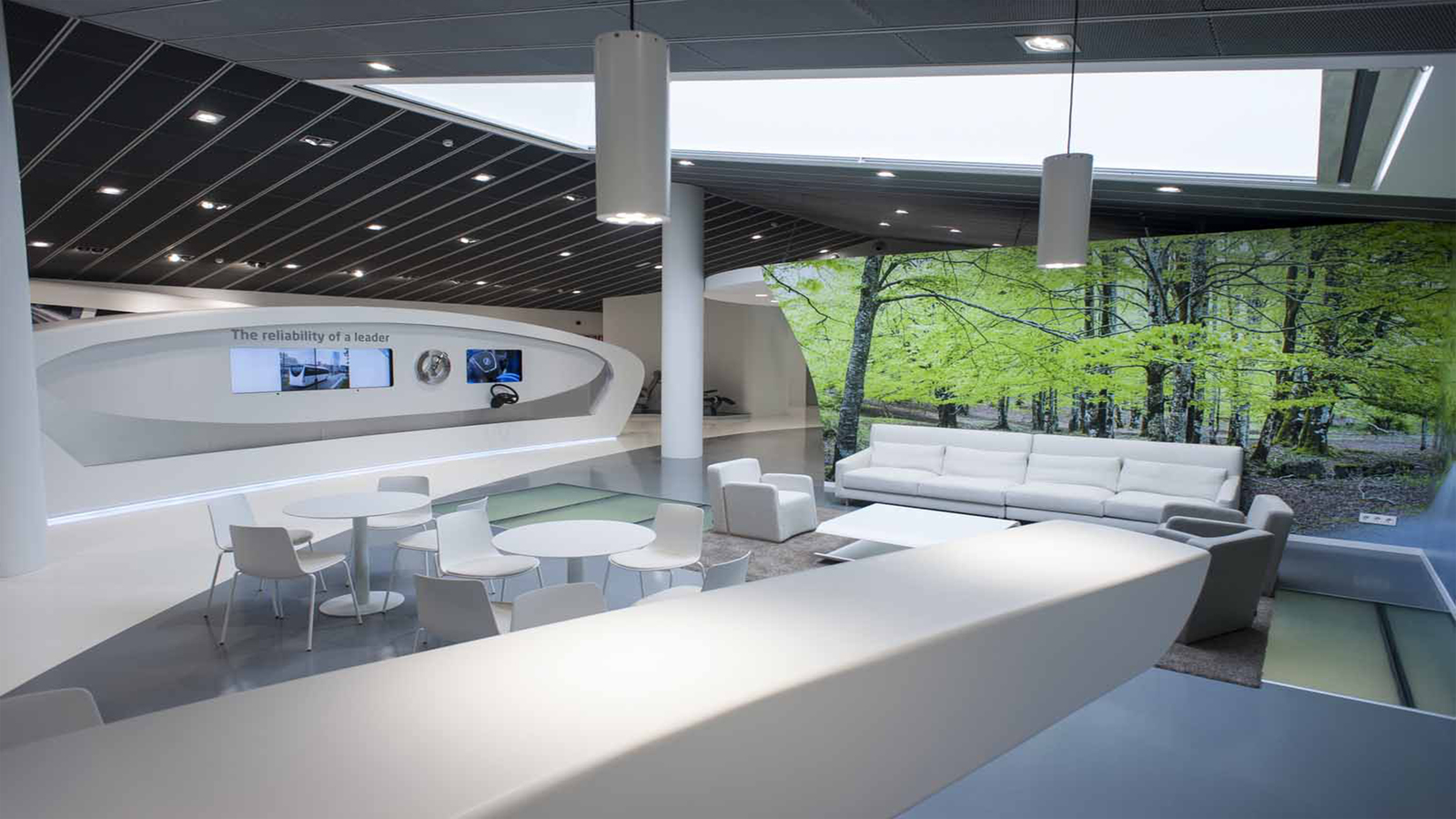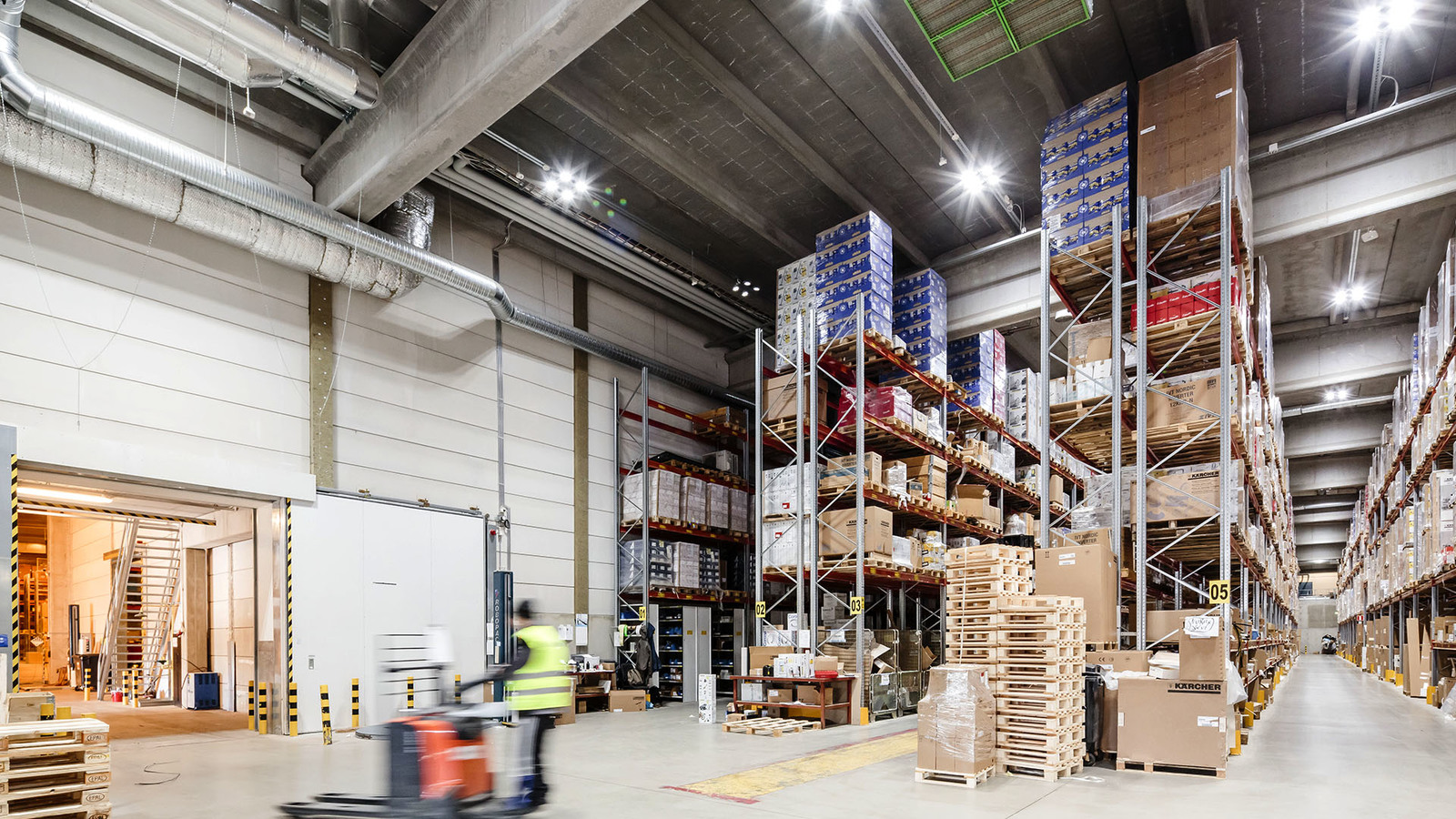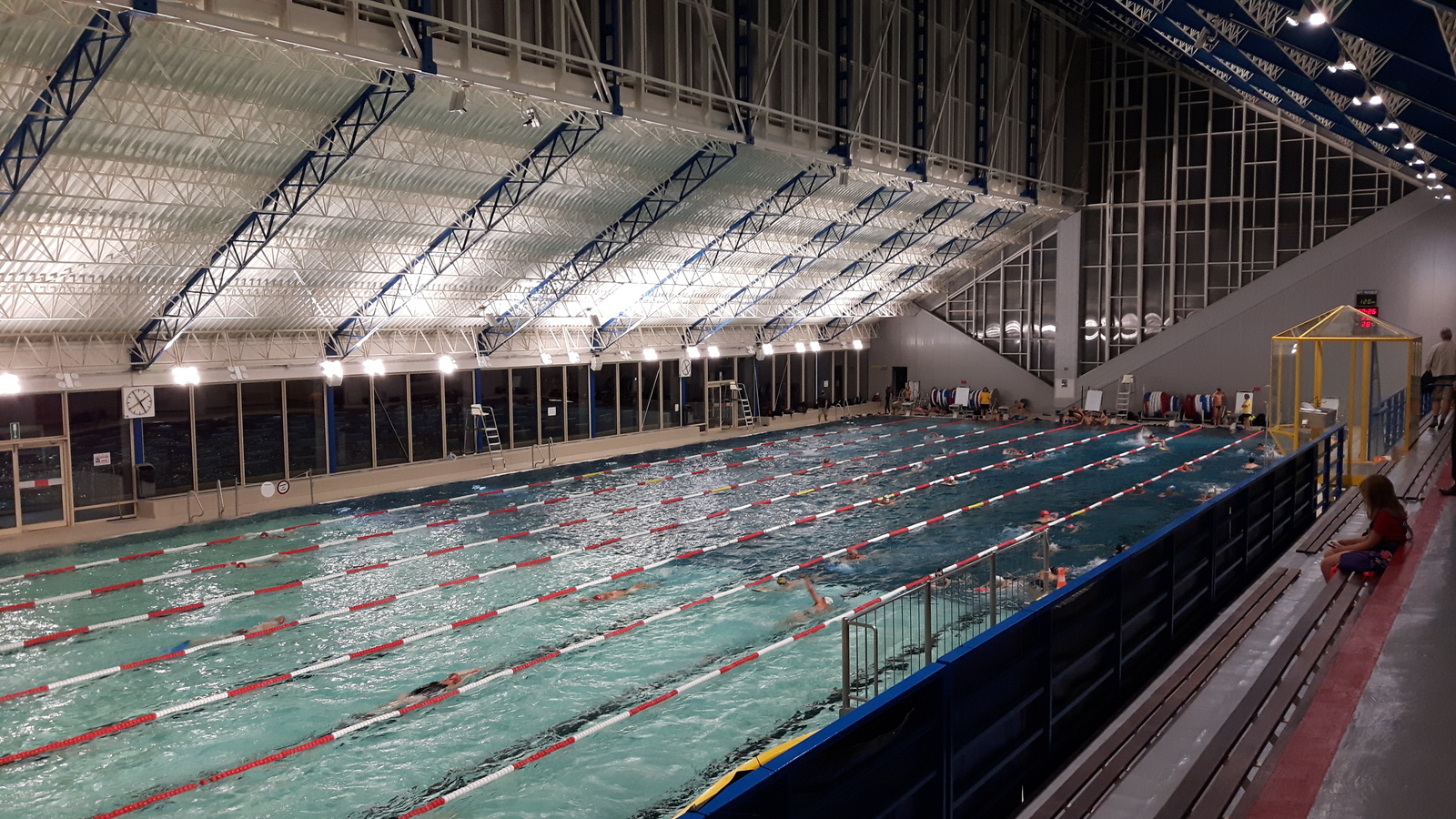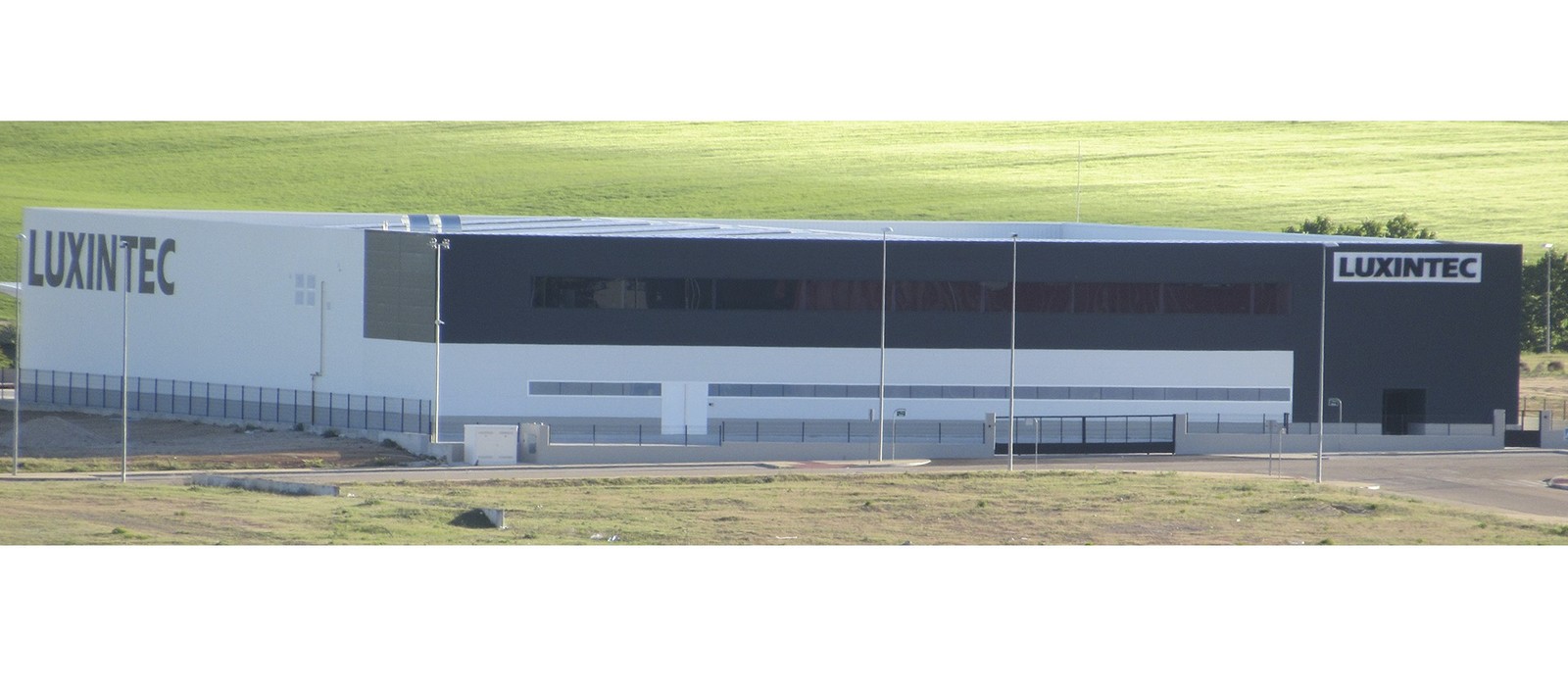 We are leaders in innovation, and in the design and manufacture of products for lighting with maximum efficiency and profitability, which help to increase people's quality of life.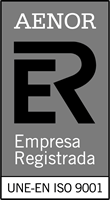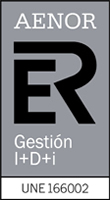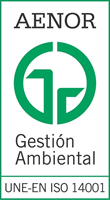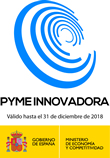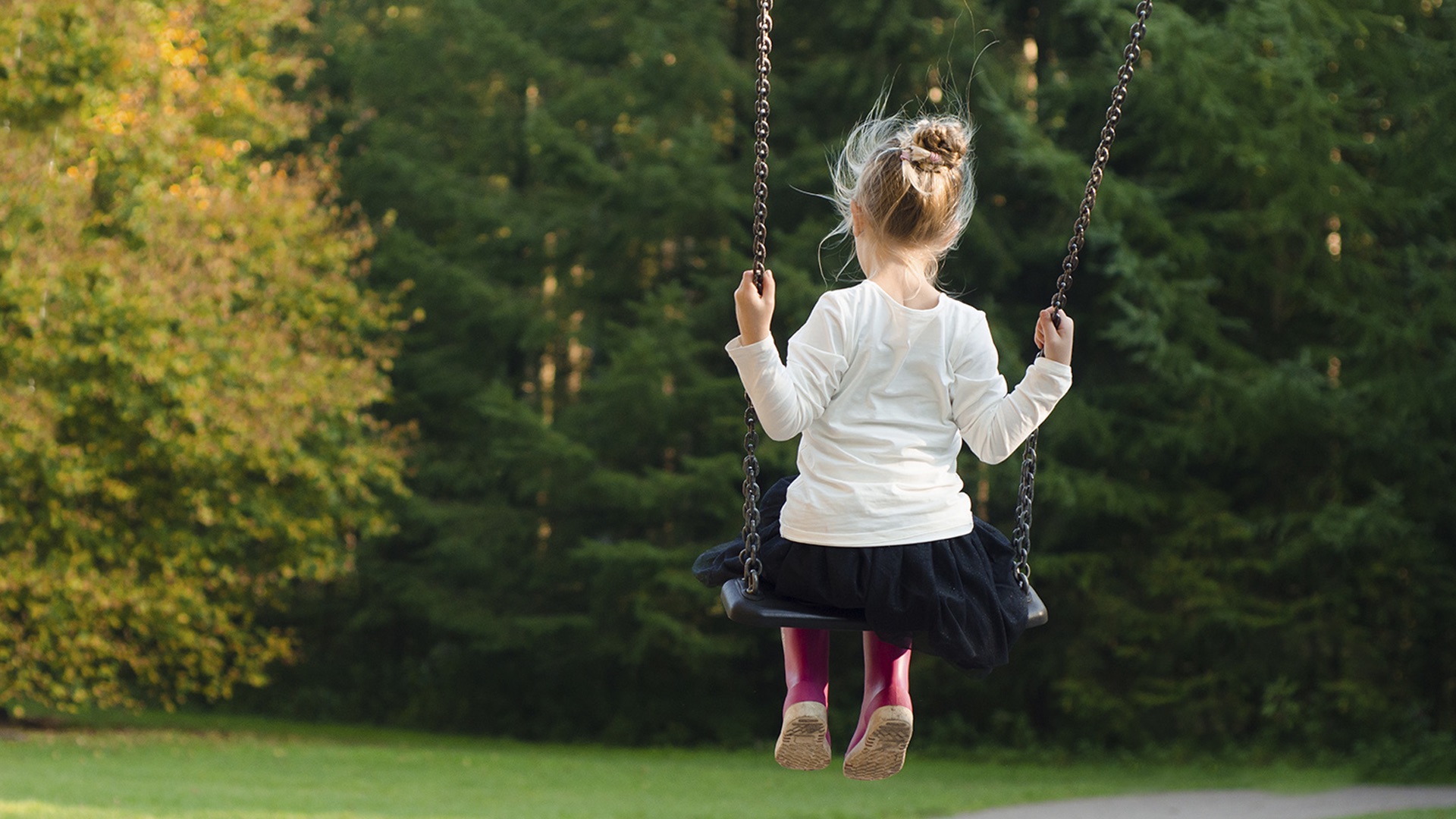 ROBUST
Products with high quality materials last longer and have less maintenance costs.
ENVIRONMENTAL RESPONSIBLE
We manufacture with processes that do not contaminate and help to preserve the Environment.
HEALTHY
With certified materials, safe for you and your family.
RELIABLE
We manufacture under certified quality controls, complying with the regulations to guarantee your safety.
PROFITABLE
Lighting with the lowest possible power consumption, saves energy and reduces amortization costs.
COMFORTABLE
Quality lighting increases well being and people's quality of life.
PRODUCTIVE
The lighting that you need, where you need it and when you need it, increases your performance.
CLOSE TO YOU
Manufactured in Europe.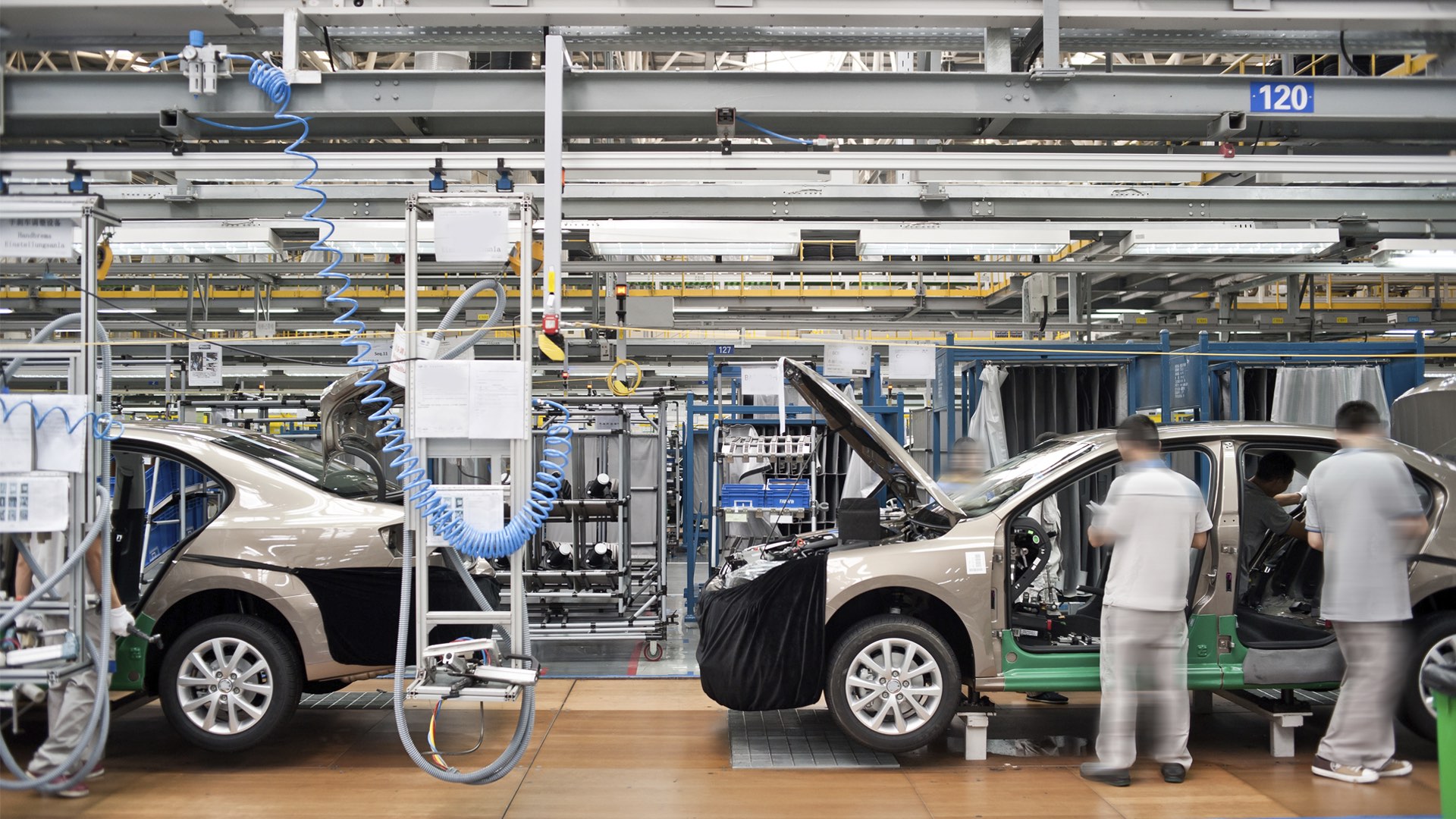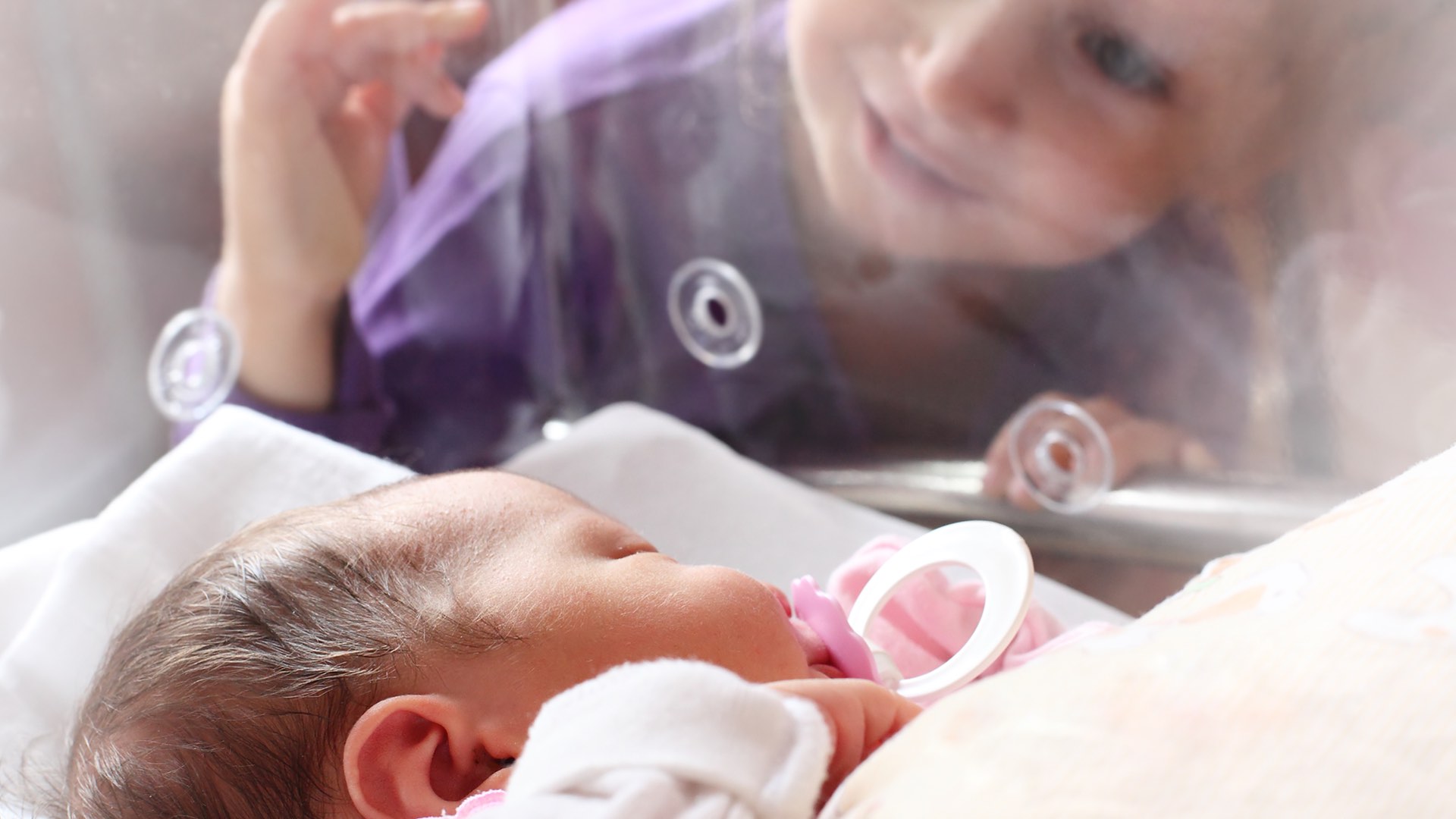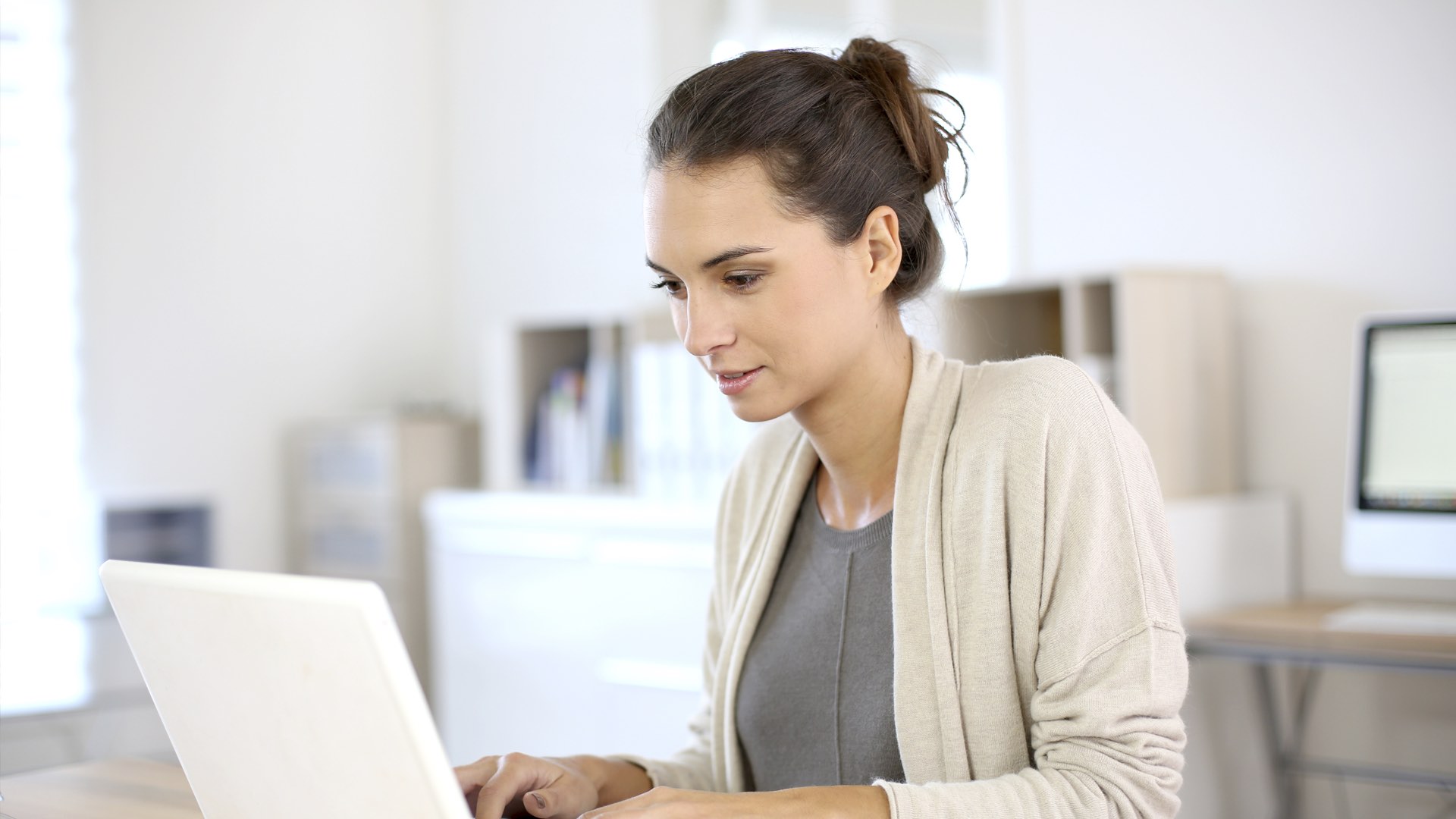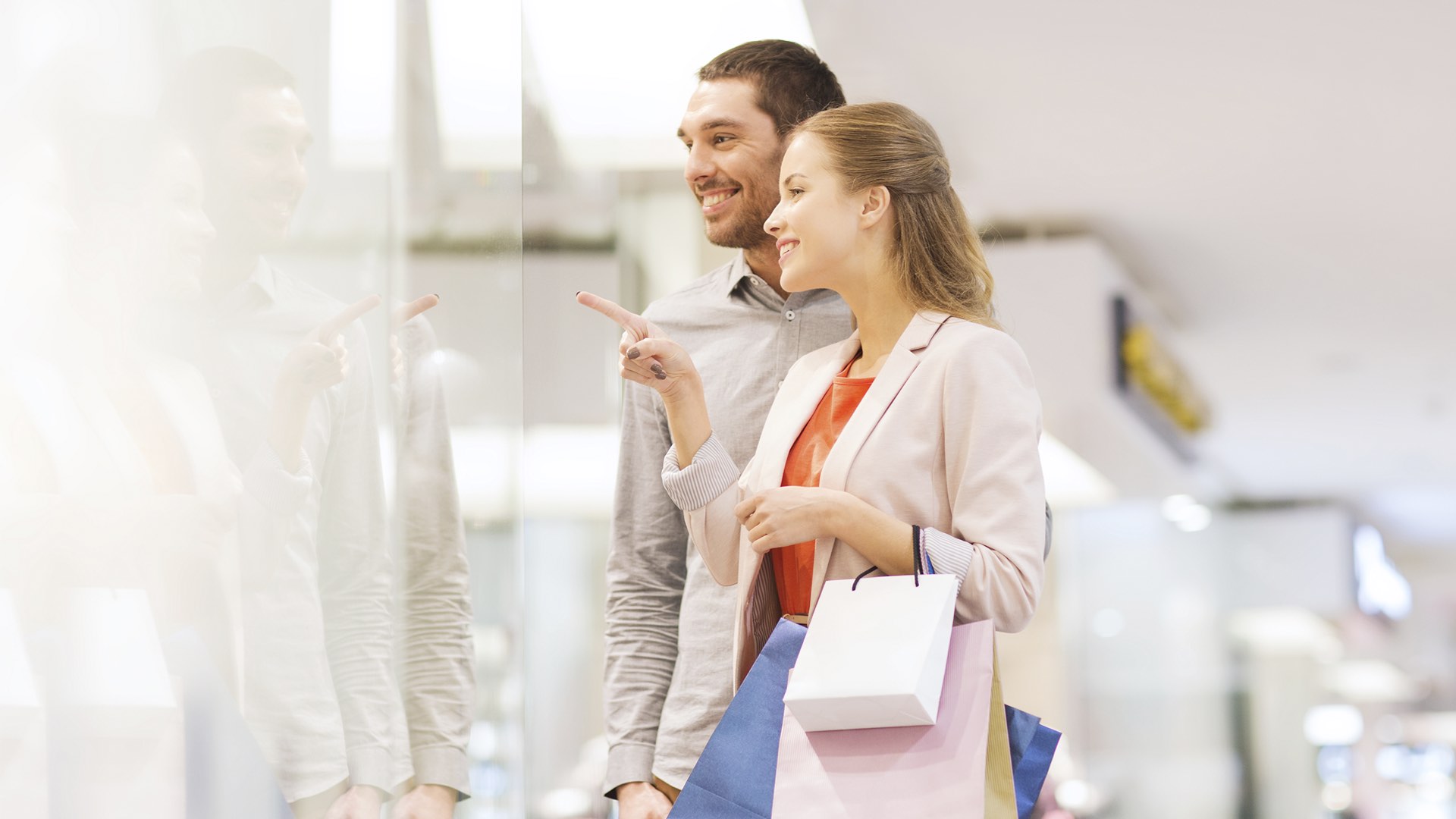 Lighting with the right colour, intensity and direction improves people's well being.
We offer you innovative products and advanced optical systems that adapt to each need.
Work focused and comfortable.
Enjoy a day shopping.
Manufacture useful things for other people.
Enjoy the night safely.
Travel comfortably.
Save energy and care for the Environment for the next generations.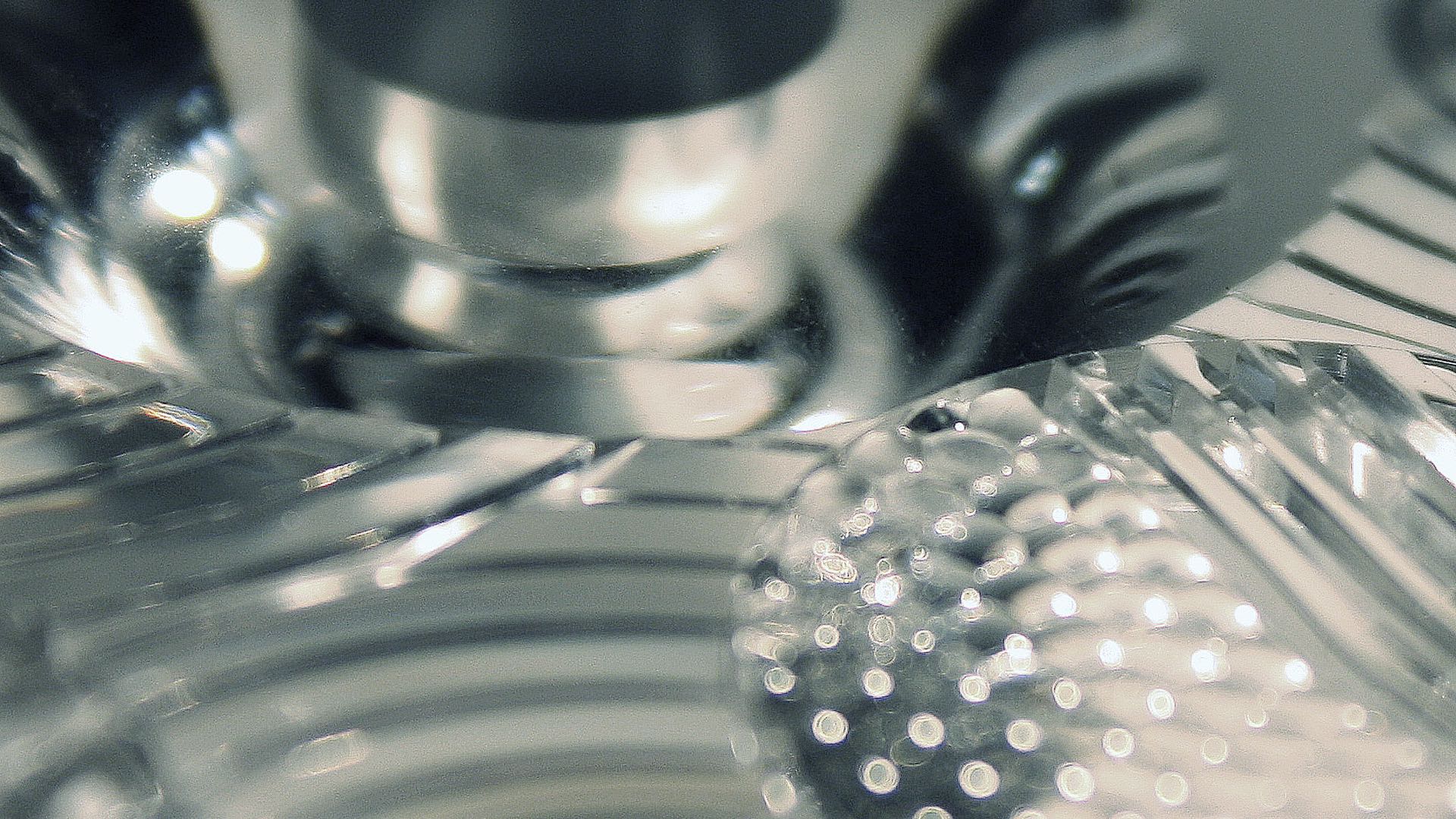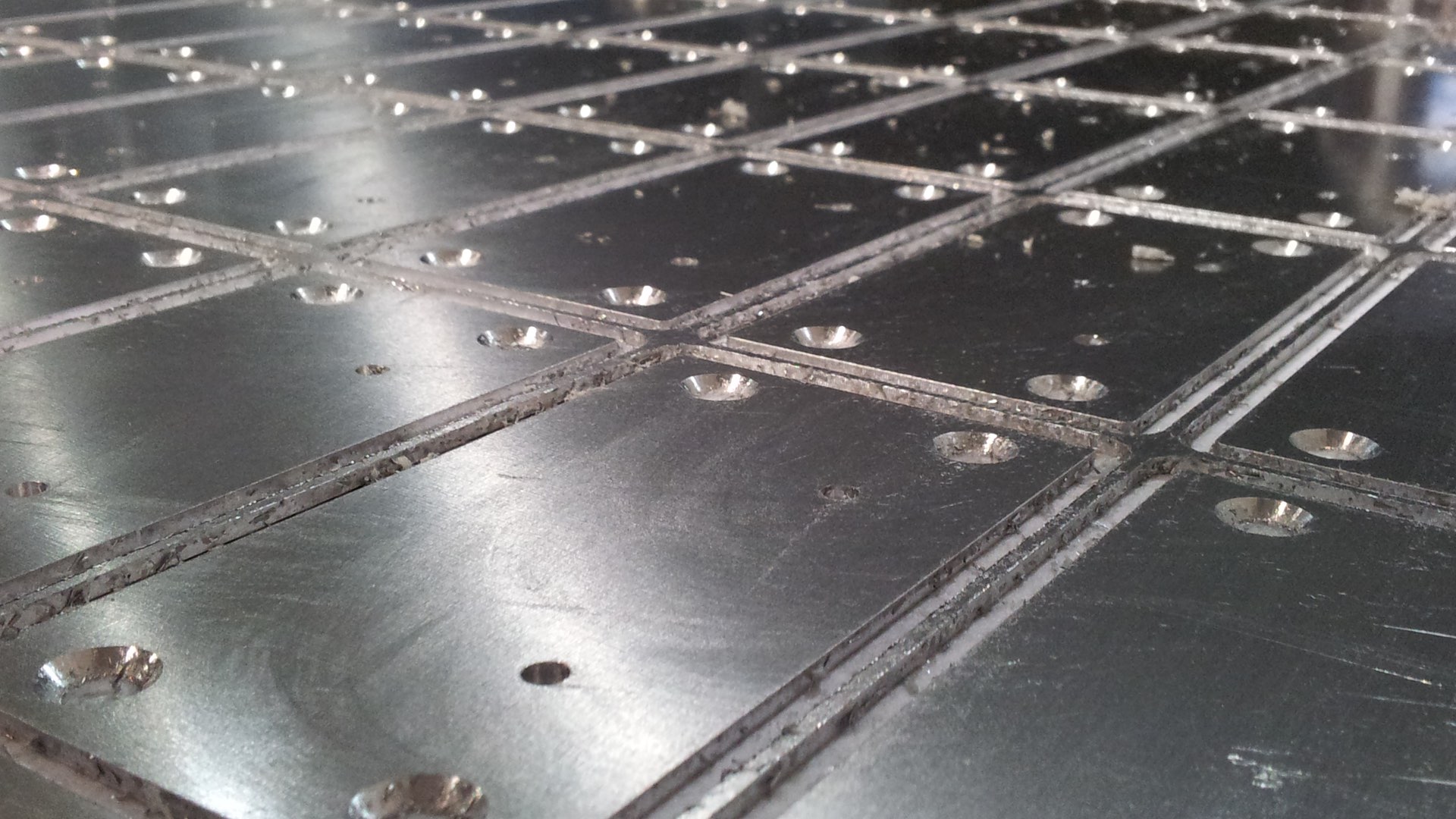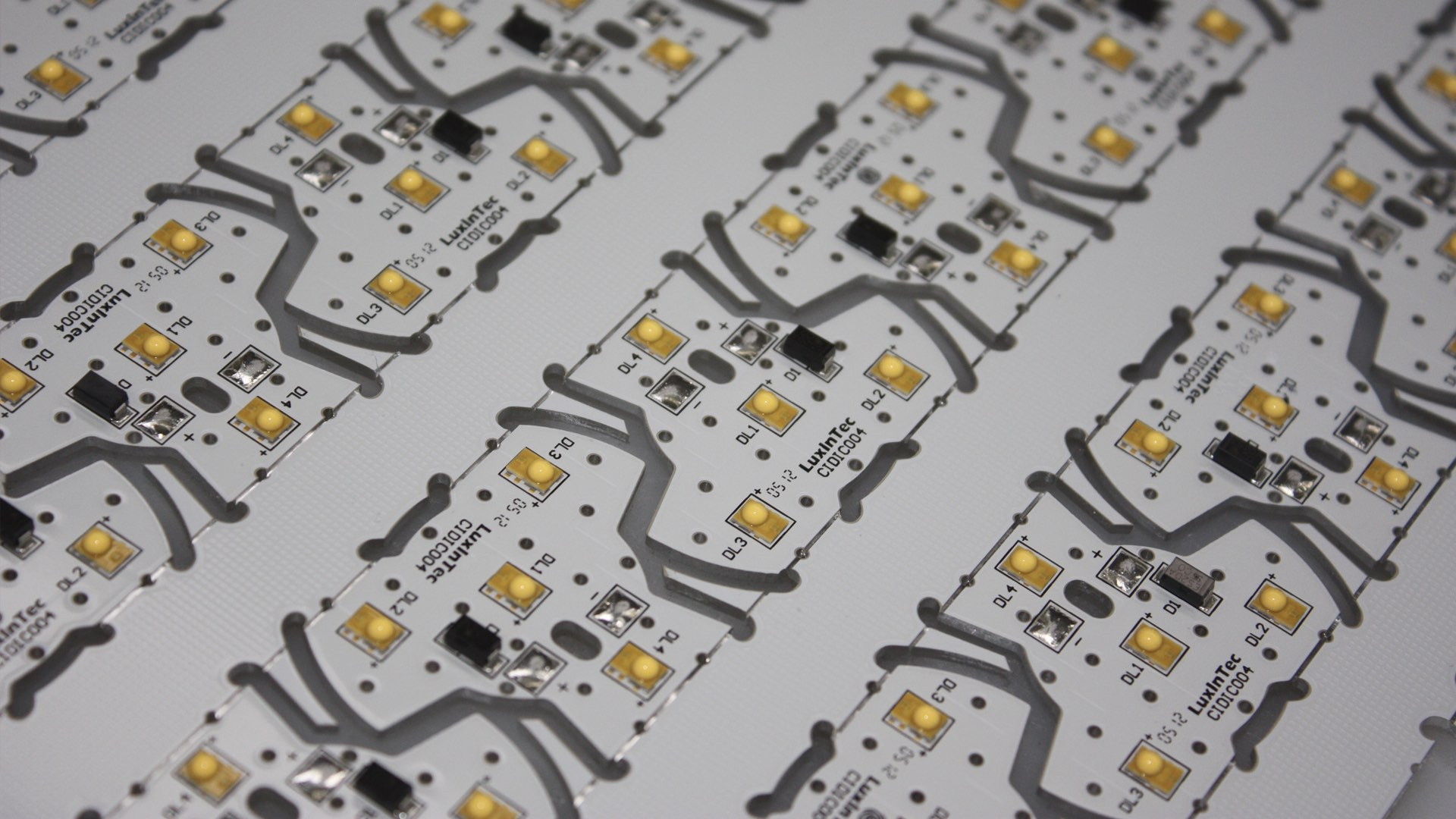 We design entirely our products to offer you all the potential benefits of LED technology.
CONTROL THE LIGHT WITH XQUARE OPTICS
Our patented optical system XQUARE OPTICS offers great optical efficiency, with a unique range of optical distributions: spot, square and rectangular.
Great colour uniformity and lighting quantity in the illuminated surface.
Maximum utilization factor, lighting over the objective areas without any light losses.
Low energy consumption and improved performance of conventional lighting systems.
Maximum visual comfort and low glare.
MAXIMUM DURABILITY WITH SUFTHERM
Optimal thermal transfer of heat generated by the LED, to offer products with the maximum guarantee of durability and profitability.
ALUXTREM
Materials with the best thermic and mechanical performance, and corrosion resistant.
EXPERIMENT COMFORT FROM GOOD LIGHTING WITH L2
Our luminaires incorporate advanced optical systems which control glare to improve your visual comfort.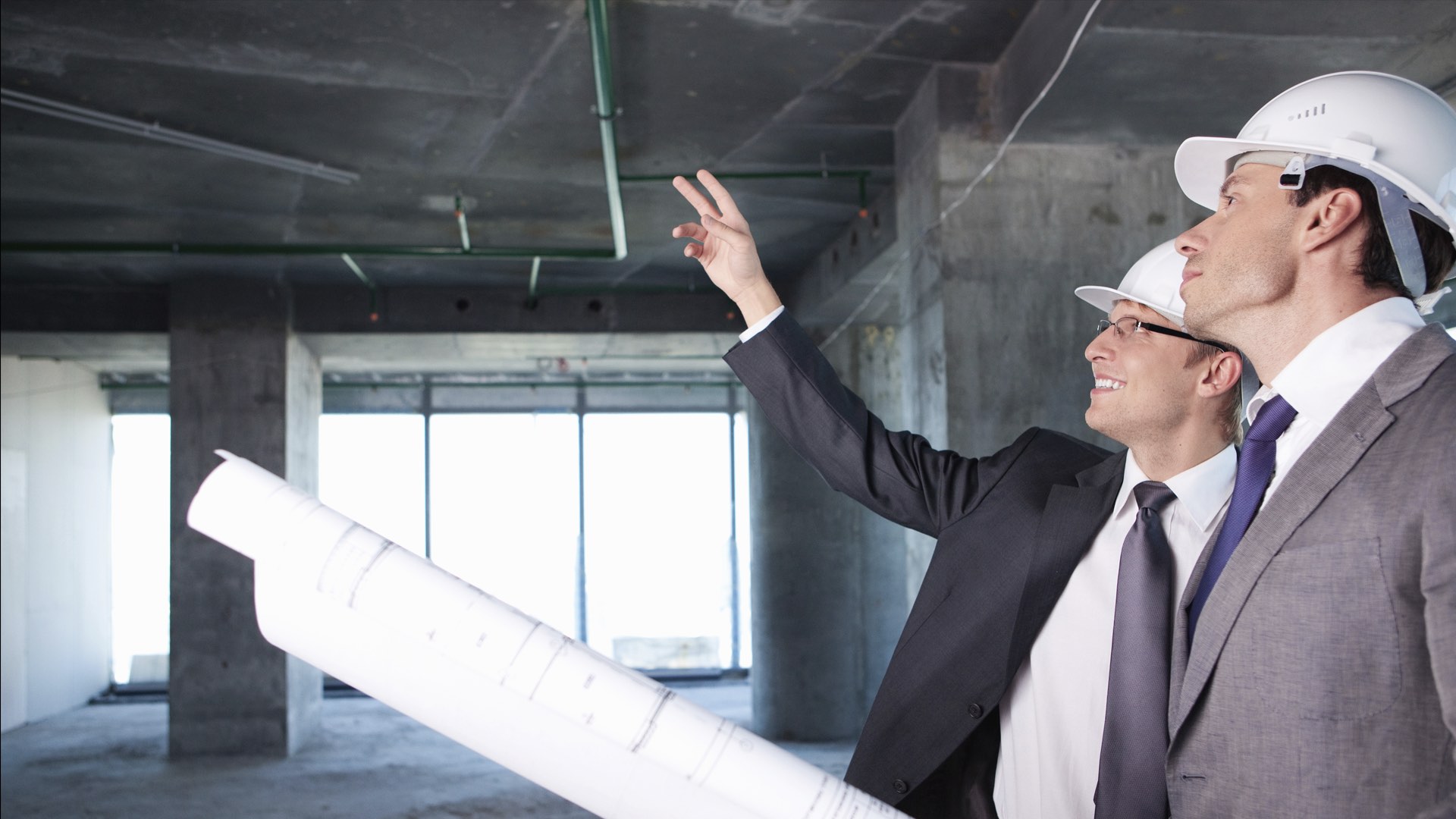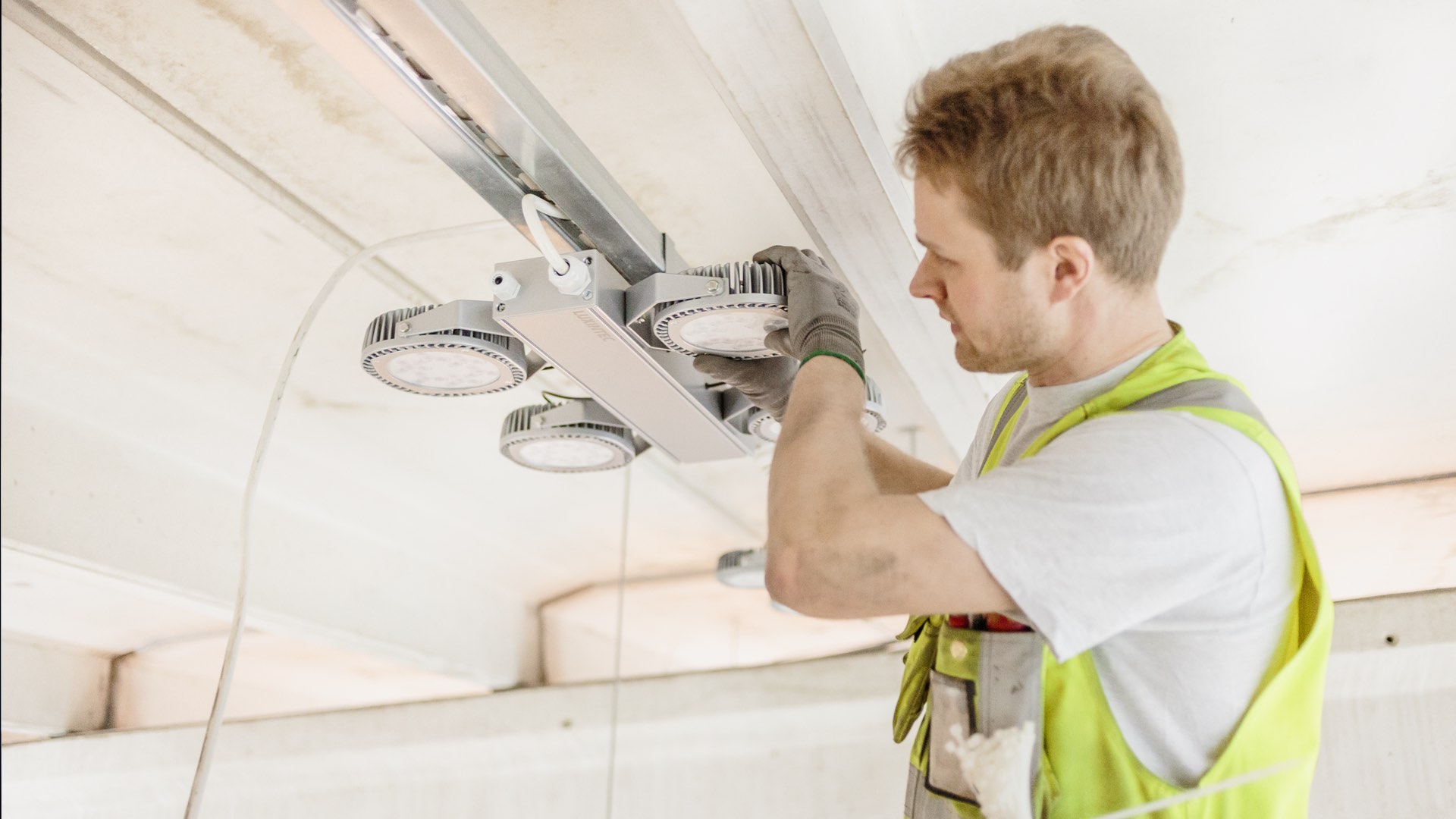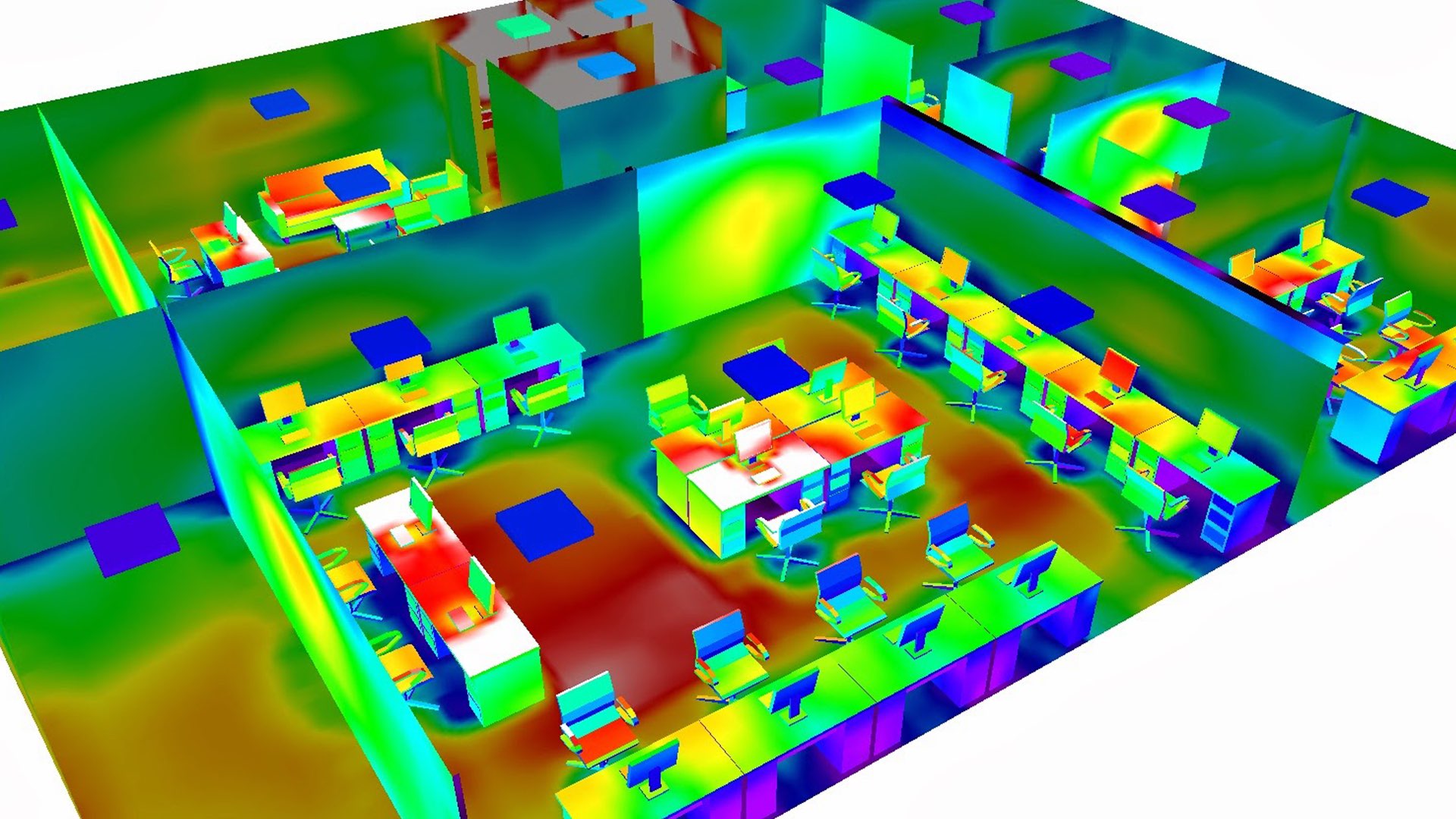 Visits to work site.
Production of lighting calculations and luminaire location drawings.
Calculation of energy savings.
Design and manufacture of customized products.
After-sales follow-up and support.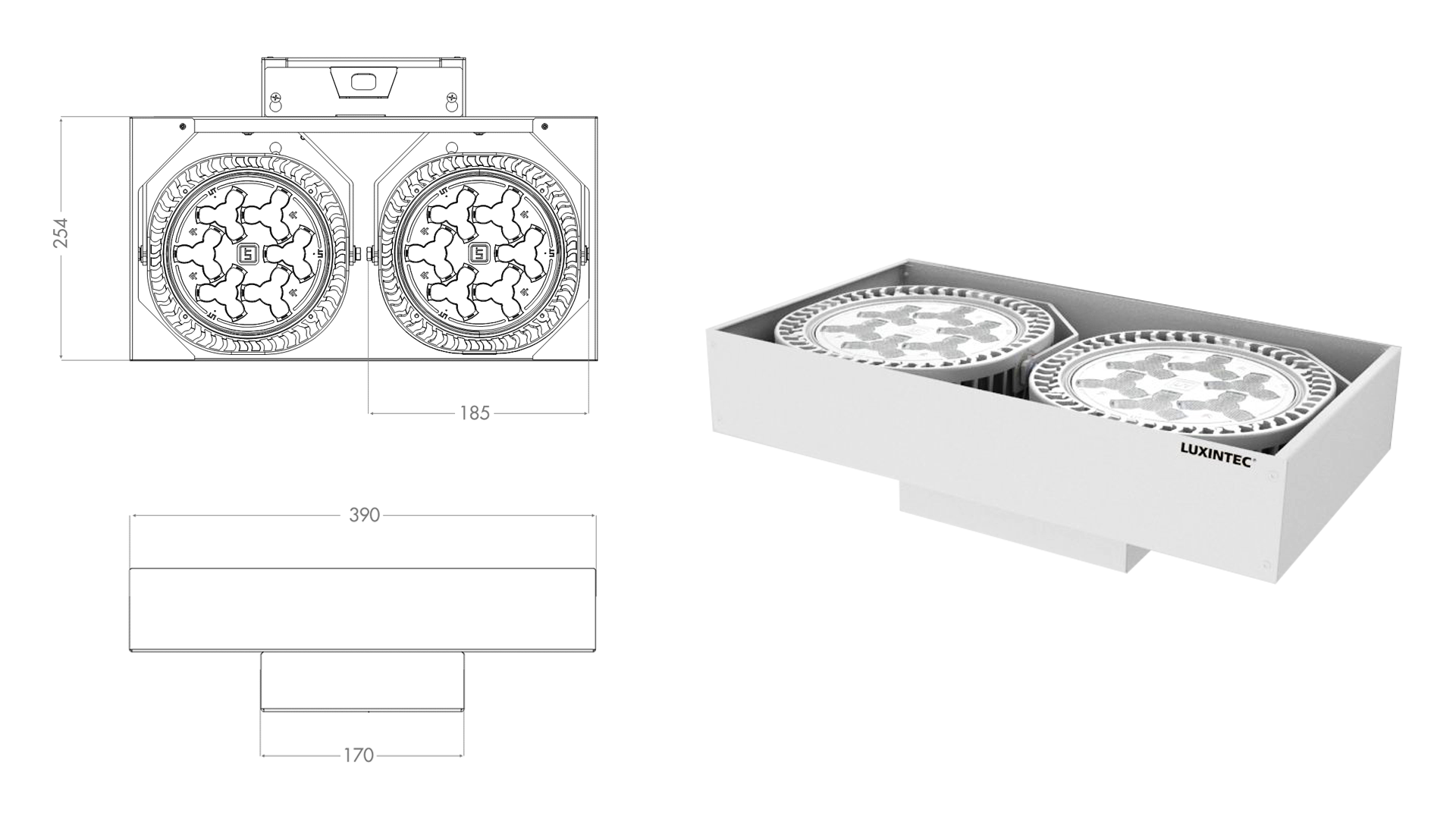 From your idea we design, develop and manufacture the product which best suits to your needs.
Imagine, add or remove features, and we make it a reality.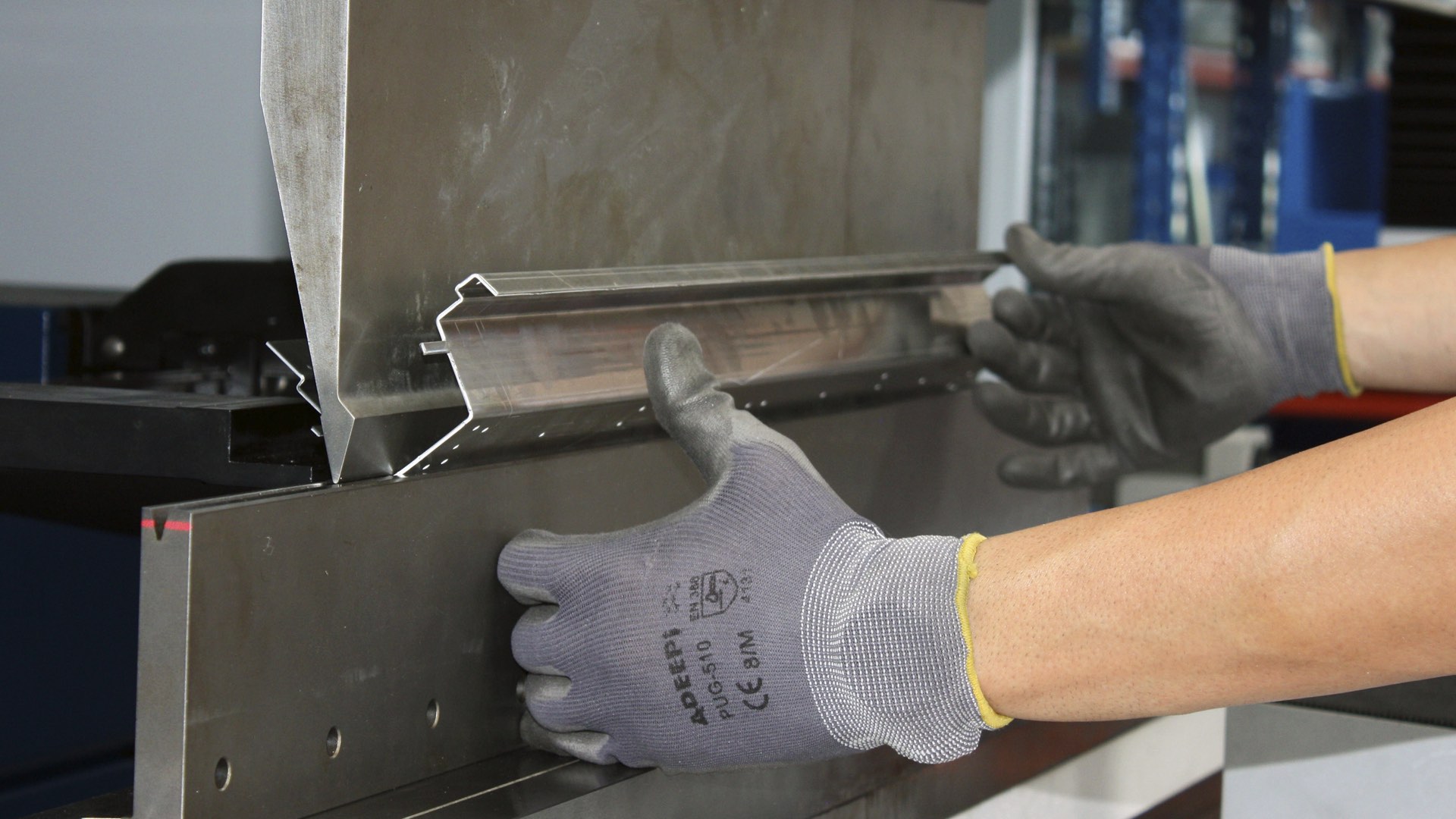 Our professionals are persevering, proactive, creative, innovative, committed and honest.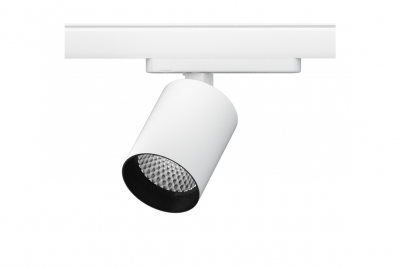 Make visible what you love the most. With interchangeable XQUARE OPTICS optics. Version with DIAMOND reflectors of high efficiency. With optical ultra concentrator of 5º. Until 135 lm/W. Incorporates technology…
LEER MÁS →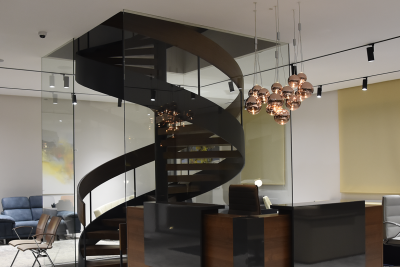 This Computer & printing services showroom displays a complexity quality lighting where the Luxintec' patented lens system called XQUARE OPTICS, allows a High efficiency with a perfect distribution of light and good color uniformity. In addition, the aesthetics of the GRAFIX compact projector with such a simple and refined lines fits perfectly with the elegant and sober interior design.
The cream tones of the hall provides a subtle contrast with the black projectors and rail, thus contributing to the interior design purpose
The owner of this IT products' showroom has relied on the experience of LUXINTEC and CIMELECT, Country Partner in Morocco. Both have worked along in each phase of the project, advising and helping to achieve the best result.
The right Lighting design for a commercial and exhibition hall for printing services and computing products becomes more and more important to generate sales and profits by highlighting the branded products. The consumer's attention is attracted to make the right purchase. LUXINTEC proposed LED luminaires of high technical performance with a careful aesthetic, as the best solutions for this application.
LEER MÁS →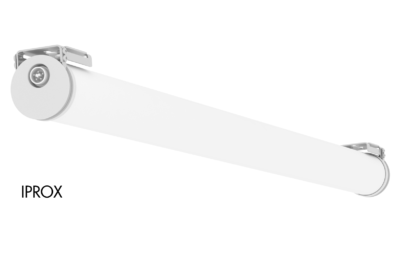 After years of development our new IPROX luminaire is now available. It is specially designed for the most demanding sectors, such as…
LEER MÁS →