New IPROX is robust and clean by nature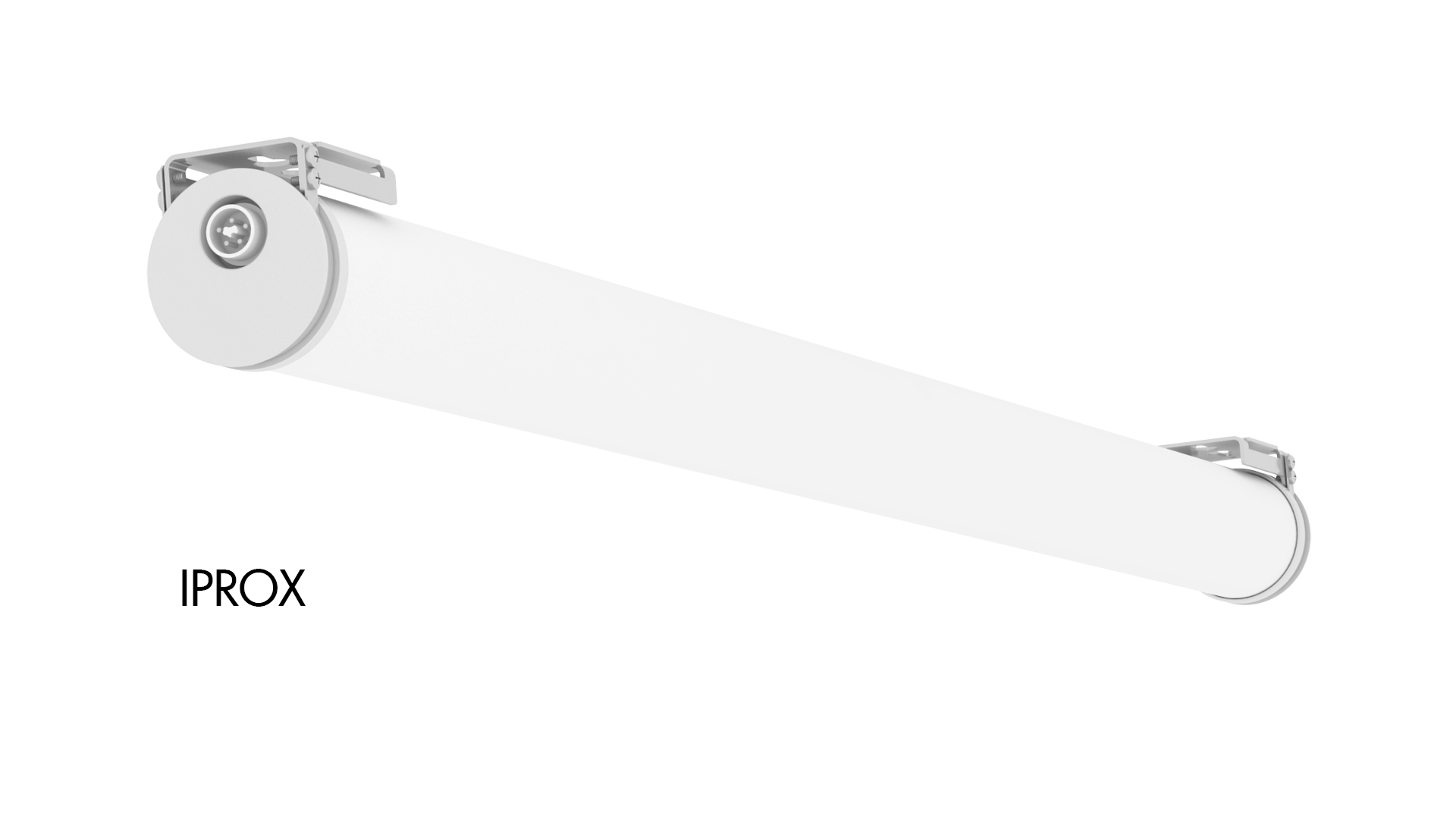 After years of development our new IPROX luminaire is now available.
It is specially designed for the most demanding sectors, such as agri-food, pharmaceutical or automotive.
With approved materials for food industry according to HACCP and FDA recommendations.
With xTHERM for high temperature environments and constantLUM to keep the luminous flux constant.
Make the most of the light and reduce glare with XQUARE OPTICS.
High efficiency up to 157lm/W.
Learn more details here.