The advantages of chosing a high quality LED system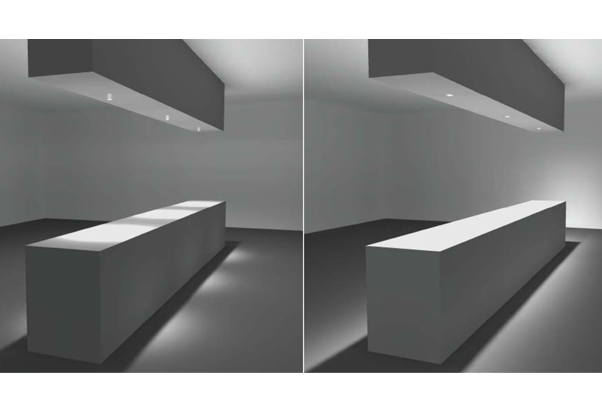 In the last few years LED technology has developed in a way that a lot of projects can benefit from its advantages, for example with regards to energy efficiency: this technology consumes up to 92% less energy than incandescent lamps and up to 30% less than most of the fluorescent lamps.
However there are products that not provide the promised performance because of a poor design and because they do not take into account the complete solution or its application, so the incorporation of a quality LED is not enough.
The success will be achieved through a global conception of the lighting systems and considering certain factors such as an optimised development of mechanical, optical and electronic parts, innovative materials and manufacturing processes, and high quality diodes.
LUXINTEC is able to turn the potential advantages of LED technology into real benefits in lighting:
– Highest efficiency: energy savings up to 70-80% with regards to conventional lighting systems.
– Durability: up to 130.000 hours of useful life with a depreciation of 30% with regards to initial luminous flux, together with less maintenance costs.
– High reliability and performance.
– Better visual perception in different lighting applications and glare reduction.
– Maximum lighting quality thanks to the optical control: orientation of the light in the right direction and with the needed shape and uniformity.
– Less energy dissipation and elimination of heat as well as UV and IR rays.
– Less environmental risk: mercury emissions are removed while reducing CO2 emissions.
– Quick on/off response.
– A lot of regulation possibilities without changes in colour.