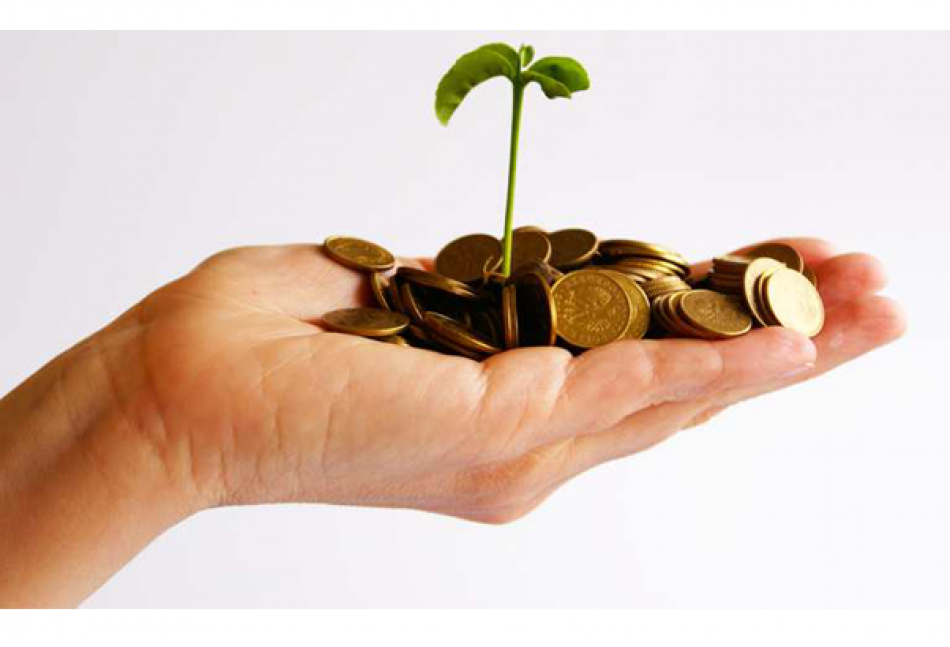 LUXINTEC offers a service to finance projects which improves energy efficiency in lighting.
The objective is to promote the lighting energy efficiency projects, because they encourage the creation of sustainable societies less aggressive with the Environment.
LED technology is one of the most innovative and efficient choices to use the energy intelligently. However, not all the systems from the market have the enough quality, either for failures because of a poor optimized design, or because its performance and useful life are lower than expected.
For this reason, it is needed to trust in Partners than make the benefits of LED technology come true, such as LUXINTEC, thanks to our own resources for the design, development and manufacturing of the lighting systems. We trust in our products, and in the importance of these projects, so that is why we offer this service.
For more information, do not hesitate to contact with our Commercial Team. We look forward to cooperate with you soon.