Products developed and manufactured in Spain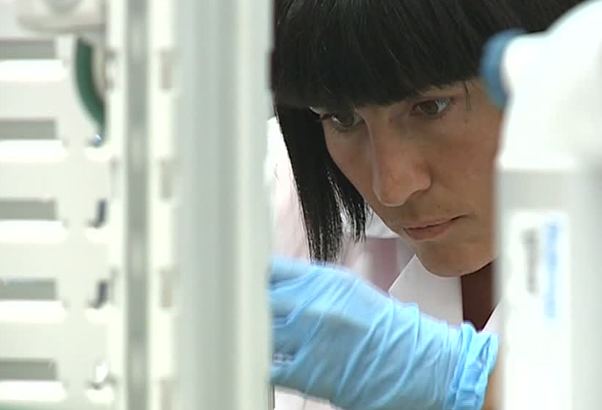 To have a light source and/or a luminaire with the highest performance and that fulfills the needs of the users, it is needed an intense design and development work over all the parts of the system. Therefore, one of our key factors is the capacity to design, develop and manufacture our solutions internally, thanks to the resources we have.
Our R+D Department remains at your disposal with all its experience and resources in LED technology and lighting to create innovative and high performance products. We have our own design tools to achieve unique performace in LED lighting.
Those developments lead to products which we manufacture in our premises in Valladolid (Spain), where we have leading-edge machinery to materialize our advantages, so we can offer a direct and customized service and agile delivery terms.
Thanks to the internal control over the whole process we are able to offer products that exceed the expectations of the users of lighting.
Please, feel free to know more about our capacities in our website www.luxintec.com.