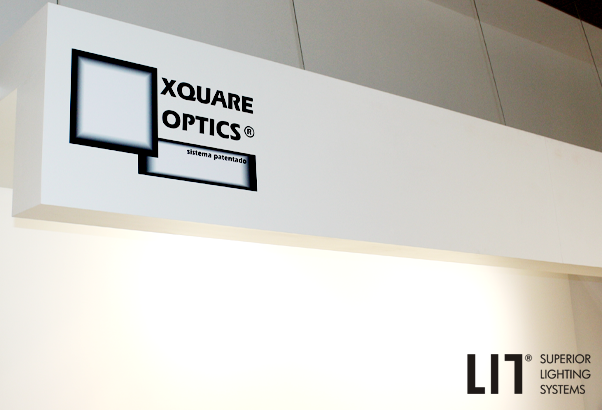 As we have announced, next week we will hold Open Days in our premises in Valladolid (Spain). In this event we would like to officially inaugurate our new showroom. It is a space dedicated to light, where all our products are exhibited in real applications, as well as our new LED projector, which we are about to introduce.
You can have a look on the different configuration options that our lamps and luminaires offer, its performance, and of course the beam angles and advantages offered by the patented optical system XQUARE OPTICS. We have also installed our innovative modular system LUXER in our own factory, so our visitors can see a real industrial application.
Recently we have introduce our new catalogue, so these Open Days are an opportunity to get to know LUXINTEC and the products incorporated in this catalogue.
Open Days will take place from 18th to 21st November, from 16:00 to 18:00 hours. For more information, please contact our Commercial Team.