LUXINTEC in 2013 and news for 2014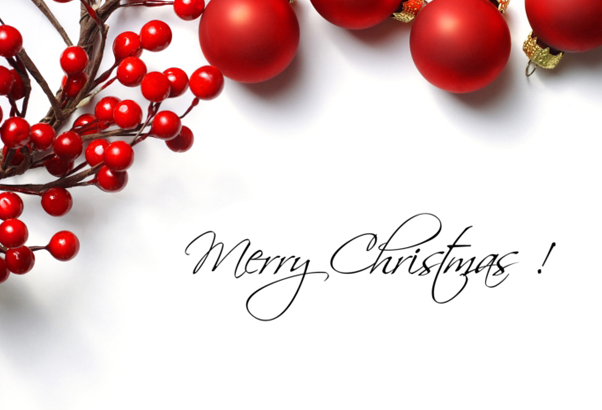 This is a moment to review the achievements of this finished year and to plan with a will next year.
For our company, 2013 has been a year when we have strongly bet on our own brand. We started 2013 with the launching of this website, and have also introduced our new catalogue and we have inaugurated a new showroom in our premises in Valladolid, which remains at your full disposal.
As a product of an intense R+D work day by day, we have offered high performance solutions tailored to very different projects, and we have recently introduced our new projector axen, which will be shortly followed by some other product news with a high degree of innovation.
In 2014 we will exhibit by fourth time on Light+Building, the most important lighting fair in Europe; by first time with our brand, to strengthen our international promotion campaign.
We wish you very happy holidays and 2014 full of shared successes!