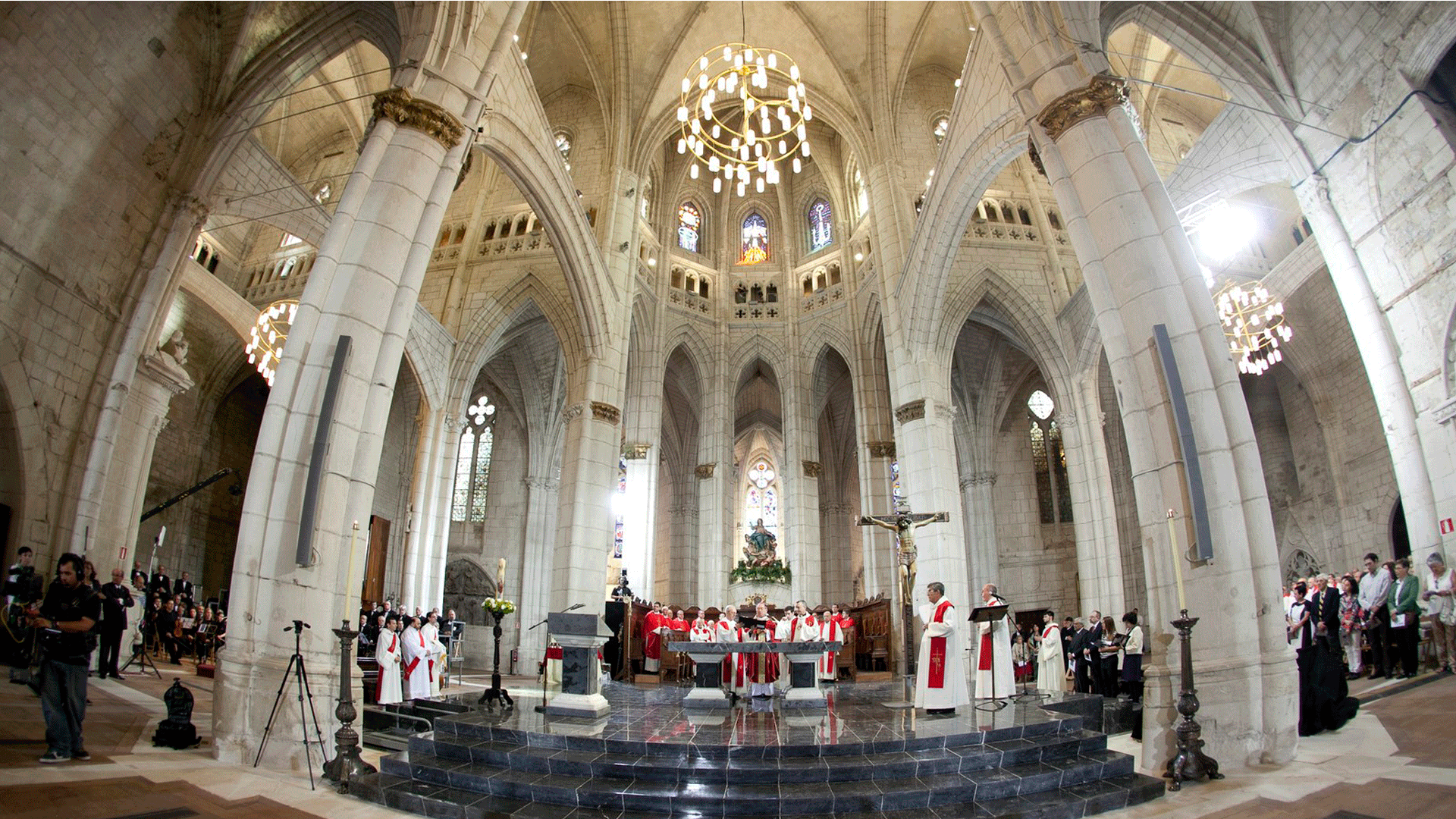 2014 is finishing, and we would like to share this moment with all of you who have made possible for us to keep growing and developing innovative solutions for lighting.
Thank you for your trust!
For 2015 we are preparing a lot of news that we will introduce from January, and we hope they continue proportionate the light you deserve.
We wish you Merry Christmas and happy new year 2015!
Picture: Santa María Cathedral Foundation in Vitoria (Spain). Adaptation of xpot51 to a special decorative luminaire.