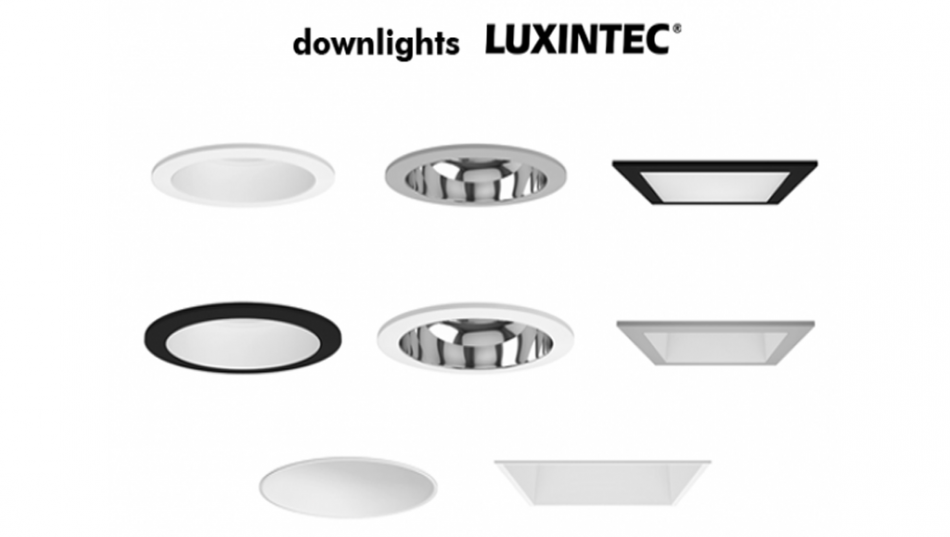 We have incorporated new versions and an improved design in our downlight's families:
– HE models, with medium-power LED and diffuse optics.
– XO models, with high-power LED and XQUARE OPTICS, with improved efficiency.
Both models offers high performance:
– High visual comfort from UGR16 (mod. XO) up to UGR22.
– Luminous efficiency up to 130lm/W.
– High durability up to 80.000 hours (mod. XO), thanks to its high-conductivity aluminum reflector to dissipate heat.
You can find these models in the families downlit R, downlit Q, innex R and innex Q.
Please, contact our Commercial Team for more information.