The importance of a lighting project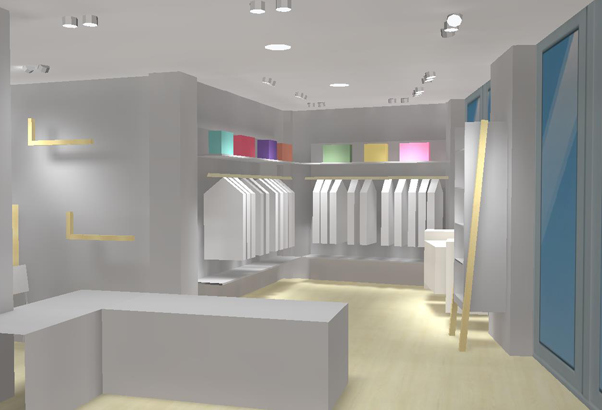 A lighting proffesional must look for the optimization of the lighting levels and the better use of the light to achieve positive effects on the users of the spaces (for example in commercial aplications). This, together with maximum reliability and high performance solutions, such as our proposal regarding LuxInTec's LED technology, guarantee the best lighting results.
A lighting project has as the objective to achieve the best results in an installation according to lighting quantity and quality and to energy efficiency. This preliminary approach helps to correctly use the luminaires, by offering a solution according to the needs of each type of space and its activities. To carry out this study with the highest accuracy, it is needed to understand how is the space, the location of the furniture, as well as the needs that it satisfy and its areas with more and less activity.
From our Lighting Projects Department we offer you all of our experience to propose you different lighting simulations. As a complement of our projects, we also analyse the economic amortization of the investment, thanks to our tool Lighting Costs Calculation, that supposes a very useful instrument to value in economic terms the advantages of our solutions and support our proposals.