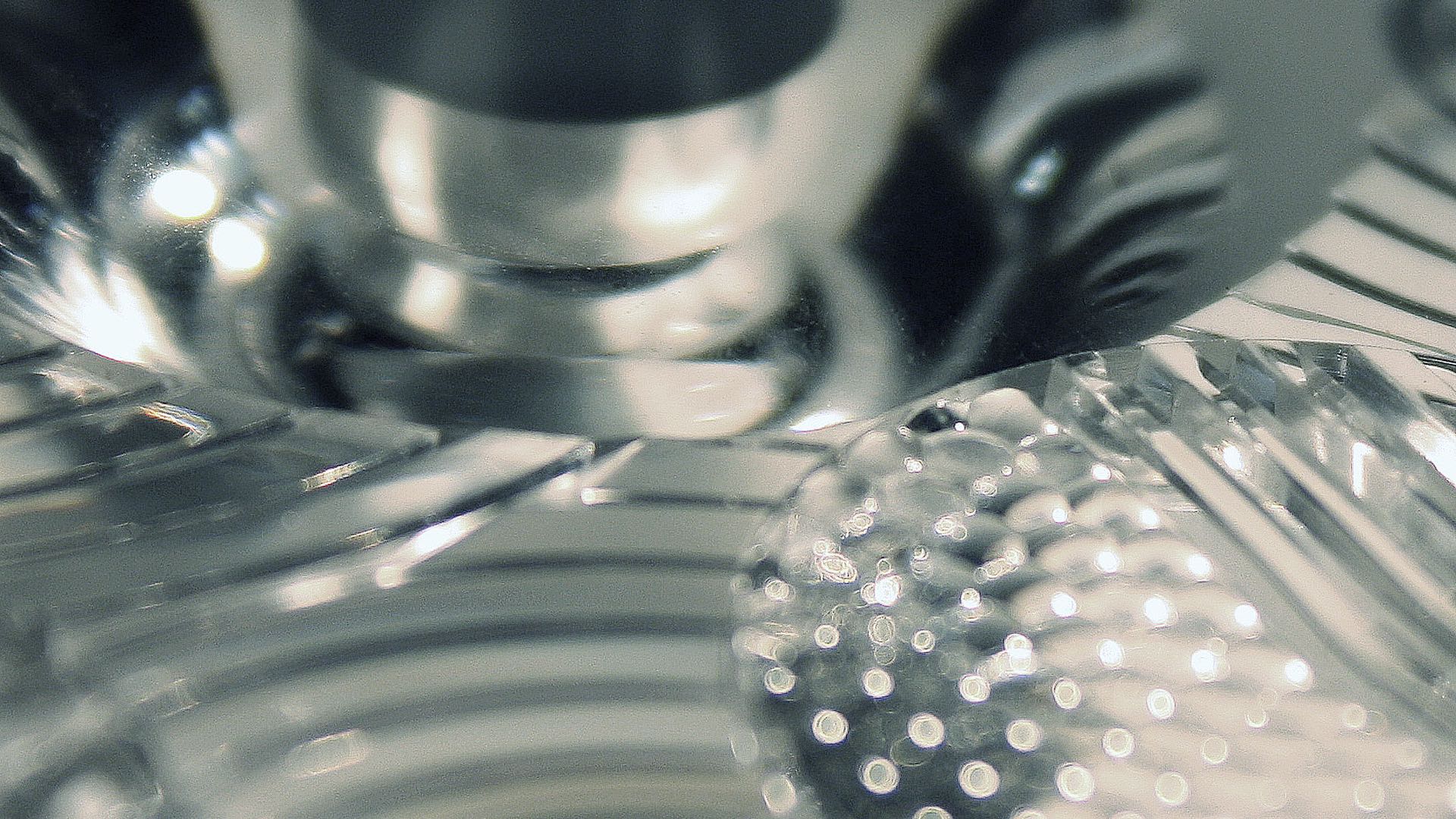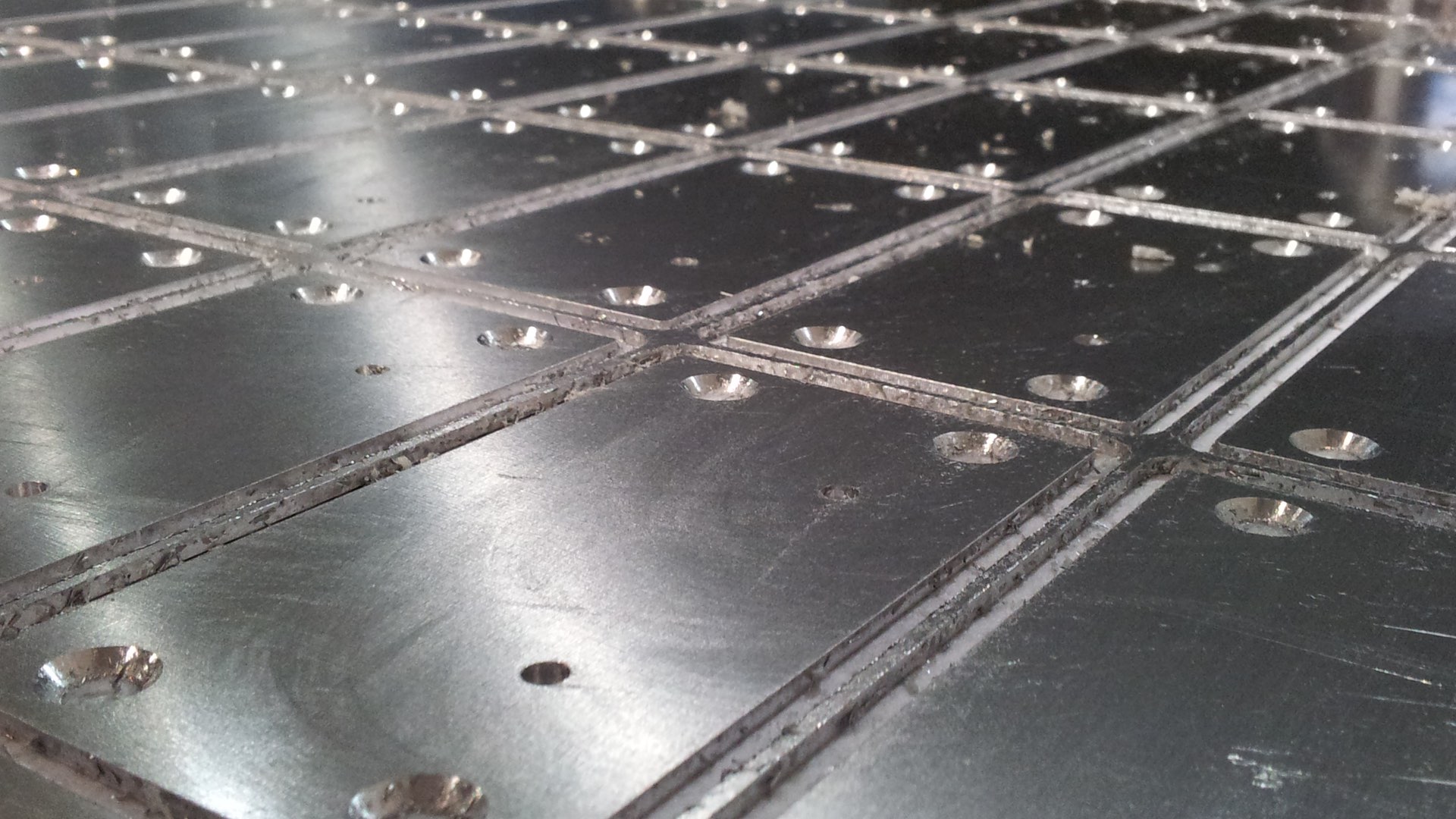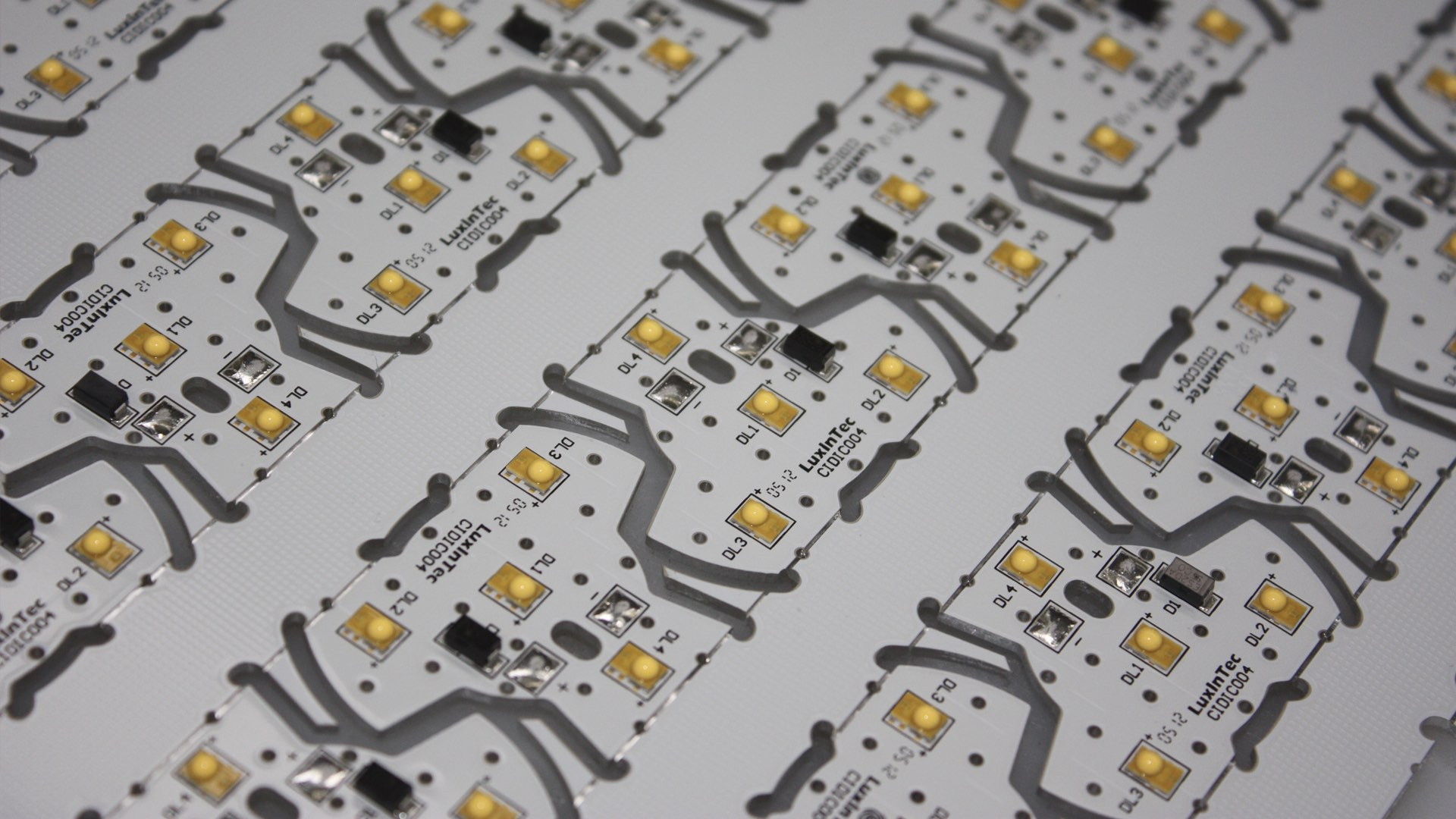 We design entirely our products to offer you all the potential benefits of LED technology.
CONTROL THE LIGHT WITH XQUARE OPTICS
Our patented optical system XQUARE OPTICS offers great optical efficiency, with a unique range of optical distributions: spot, square and rectangular.
Great colour uniformity and lighting quantity in the illuminated surface.
Maximum utilization factor, lighting over the objective areas without any light losses.
Low energy consumption and improved performance of conventional lighting systems.
Maximum visual comfort and low glare.
MAXIMUM DURABILITY WITH SUFTHERM
Optimal thermal transfer of heat generated by the LED, to offer products with the maximum guarantee of durability and profitability.
ALUXTREM
Materials with the best thermic and mechanical performance, and corrosion resistant.
EXPERIMENT COMFORT FROM GOOD LIGHTING WITH L2
Our luminaires incorporate advanced optical systems which control glare to improve your visual comfort.