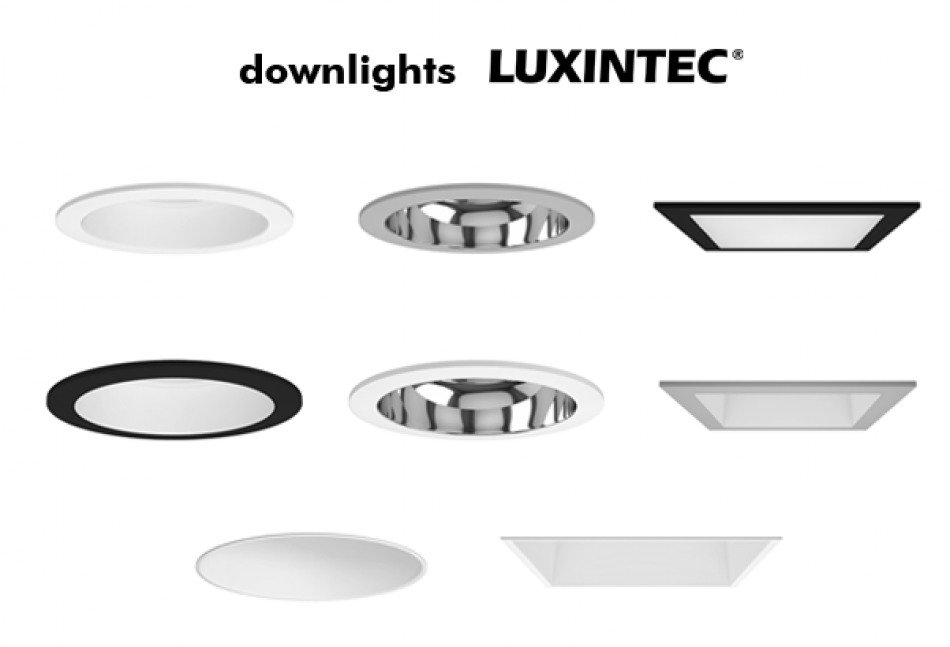 Our new Price List 2017.1 will take effect from 1st February.
We have obtained a significant price improvement in families downlit R, downlit Q, innex R and innex Q, thanks to the optimization of our resources and process, and to a greater adjustment to offer a high performance product at a competitive price.
In addition, we incorporate an update in the references of all our products, that will be applied to all orders from 1st February.
For more information, please consult our Commercial Team, or download the new price list of each family in the appropriate web section.