Lighting for people's well-being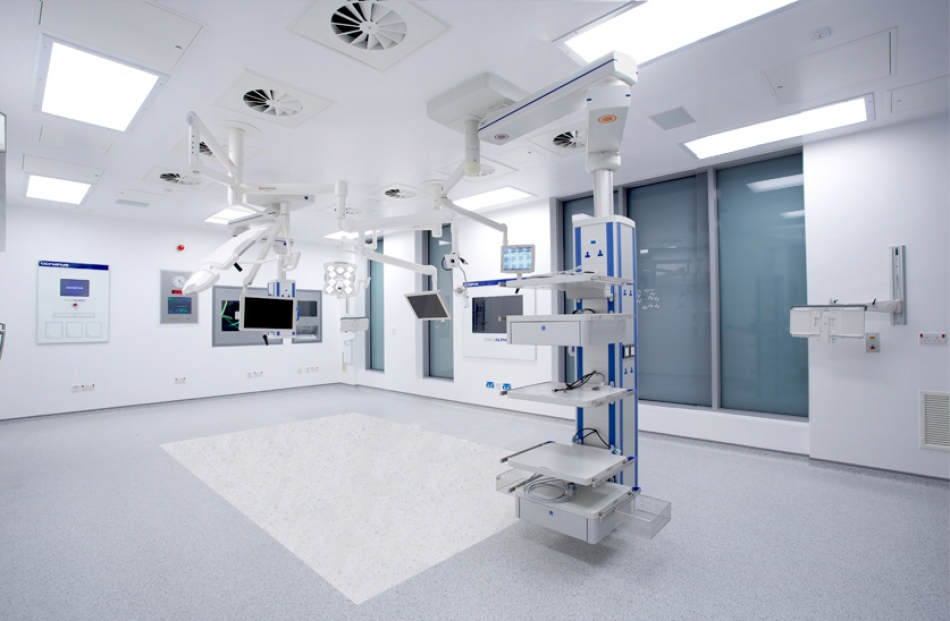 At LUXINTEC we design products to improve people's well-being and health.
In the healthcare sector, it is important increase the comfort and the state of mind of the patients to encourage their health recovery.
It is demonstrated that a suitable illumination enhance the performance of the healthcare professionals, and ensure faster and more efficient visual explorations.
To achieve this, our luminaires offer:
Low glare.
Light tonality that respects people's circadian rhythms.
Good white light tonality.
High chromatic reproduction index.
High performance optical systems that produce optimal horizontal and vertical illuminance, to improve visual acuity.
Energy savings and the reduction of CO2 emissions to the atmosphere also take care of people's health.
We propose luminaires with intelligent control systems, and with integrated sensors to regulate light intensity depending on daylight and people's presence.
Discover the comfort of having one single supplier for all your lighting needs.