Improved performance in LUXER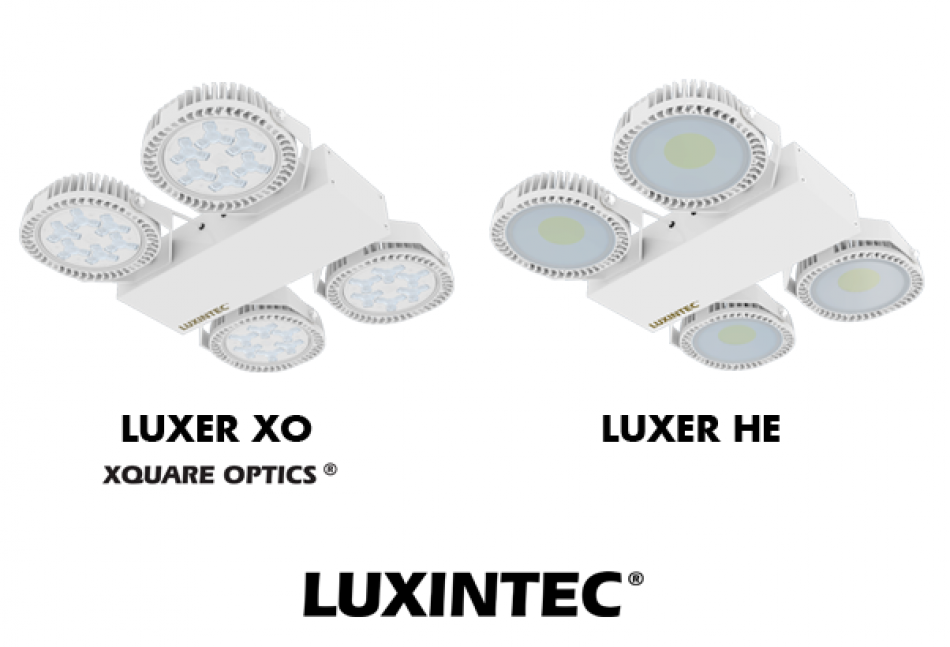 We have improved performance in our modular system LUXER, with up to 133lm/W.
We have incorporated the new model LUXER HE, with a new light source with medium power LED. Its wide beam optics offers high lm/W and diffuse lighting for general lighting.
LUXER XO models, which were unique until the introduction of LUXER HE, incorporate high power LED and XQUARE OPTICS. They offer high use of the light, low glare, better uniformity on the illuminated area and high durability up to 130.000 hours.
LUXER is available with two or four modules as a standar. Other versions tailored to projects will be available under request.
Please, contact our Commercial Team for more information.