Choose the light for your space with XPOT and XQUARE OPTICS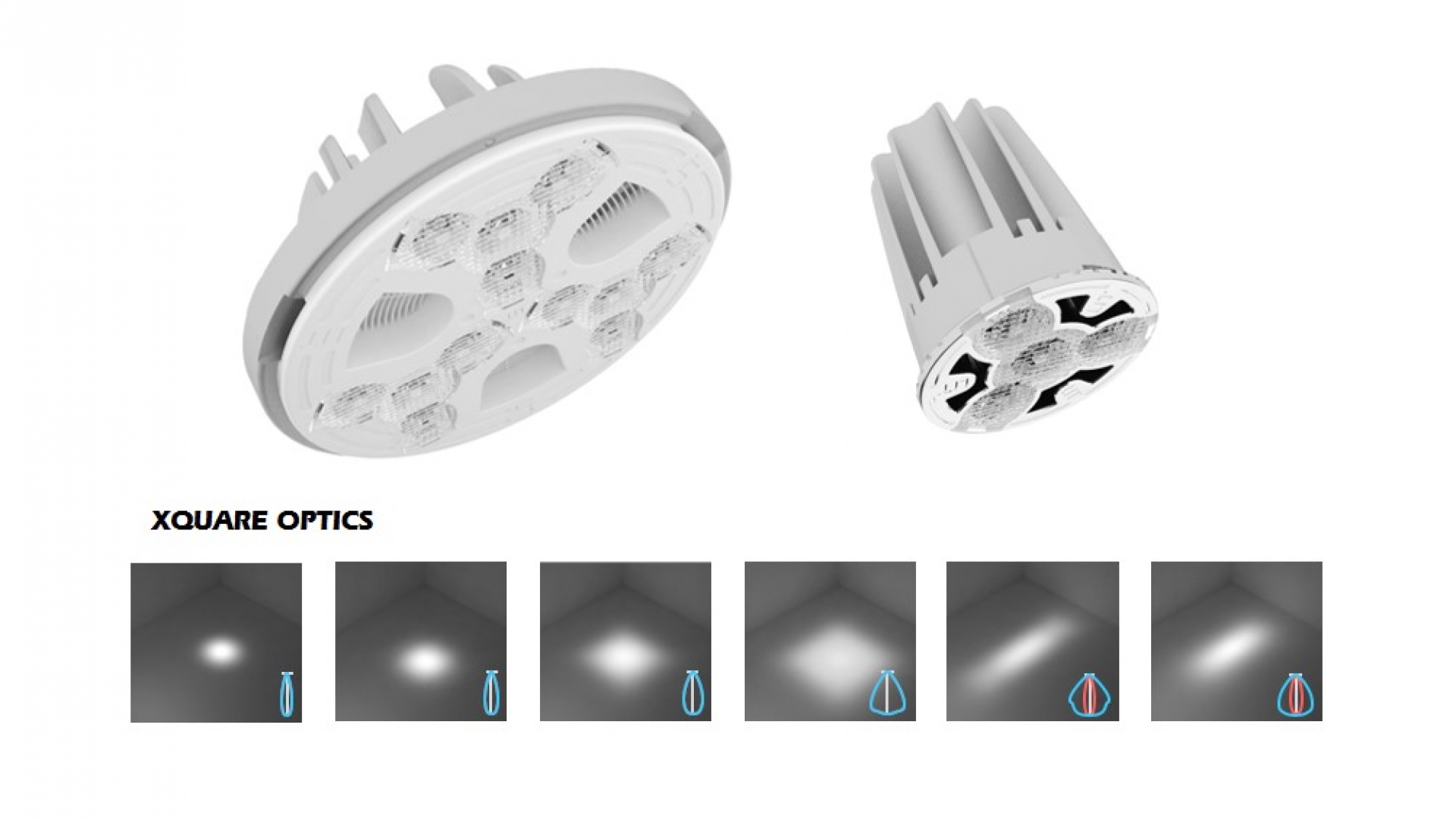 With XPOT and XQUARE OPTICS you can choose the lighting effect you desire in your project.
Its low glare will improve people visual comfort.
With 6 XQUARE OPTICS photometries to improve uniformity and reduce glare.
Up to 121 lm/W in XPOT111.
Up to 116 lm/W in XPOT51.
Light colours with high chromatic reproduction: 2700K, 3000K or 4000K.
Up to 120,000 of service life at 25ºC ambient temperature.
Models with incorporated frame: circular, square, orientable…
Model with IP65 circular or square frame for xpot51.
You can download the updated documents in our website, or consult our Commercial Team.