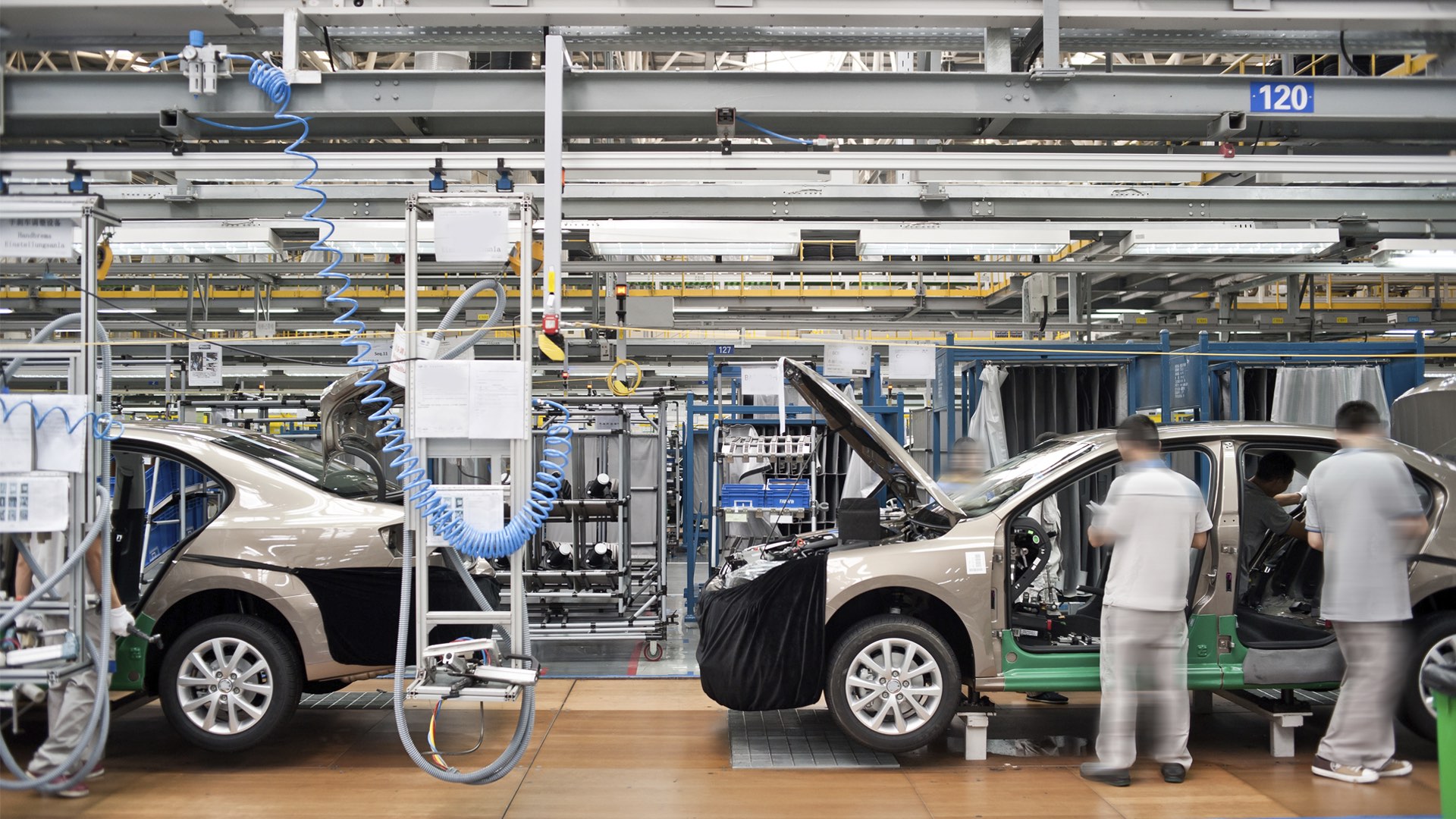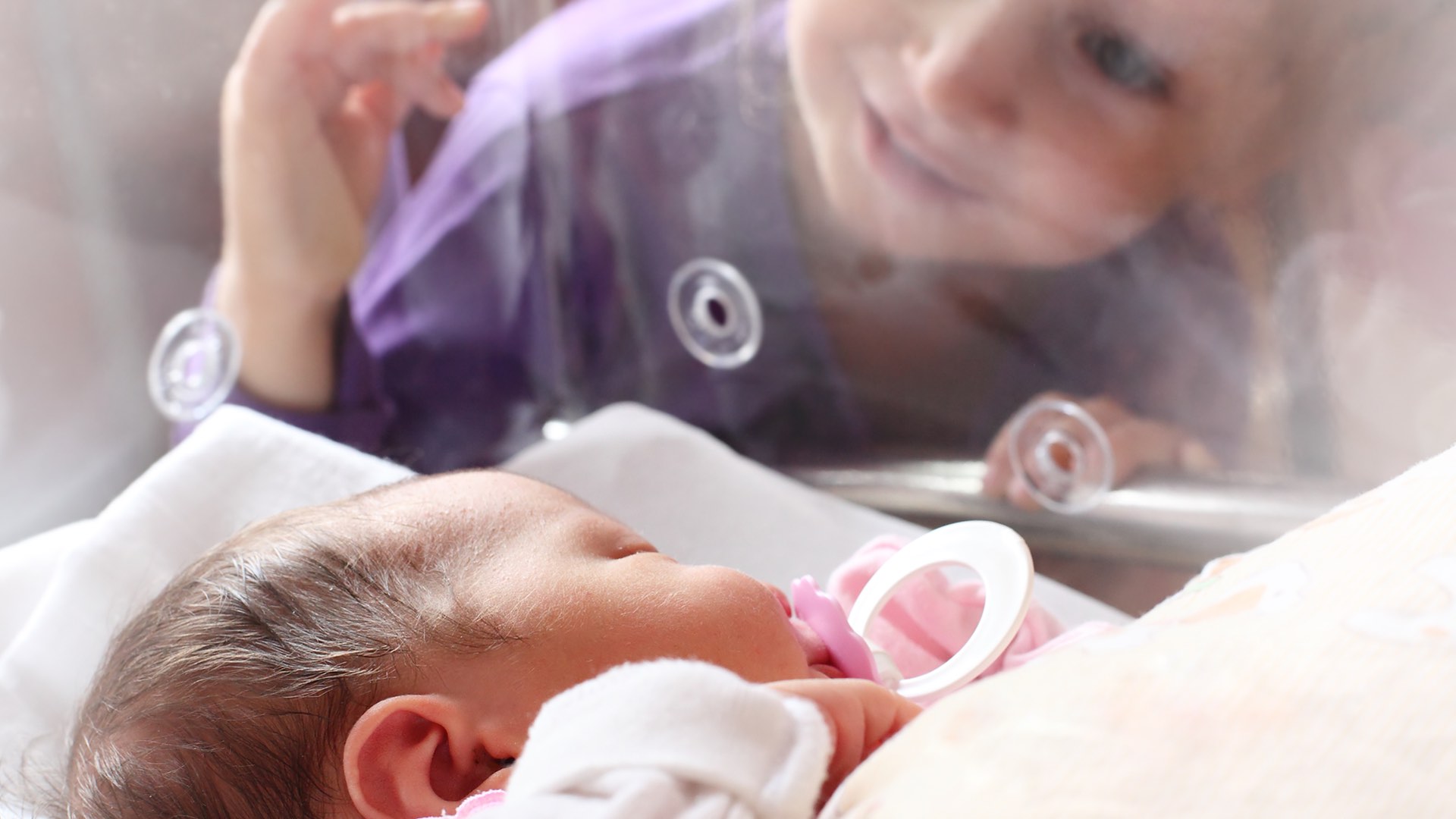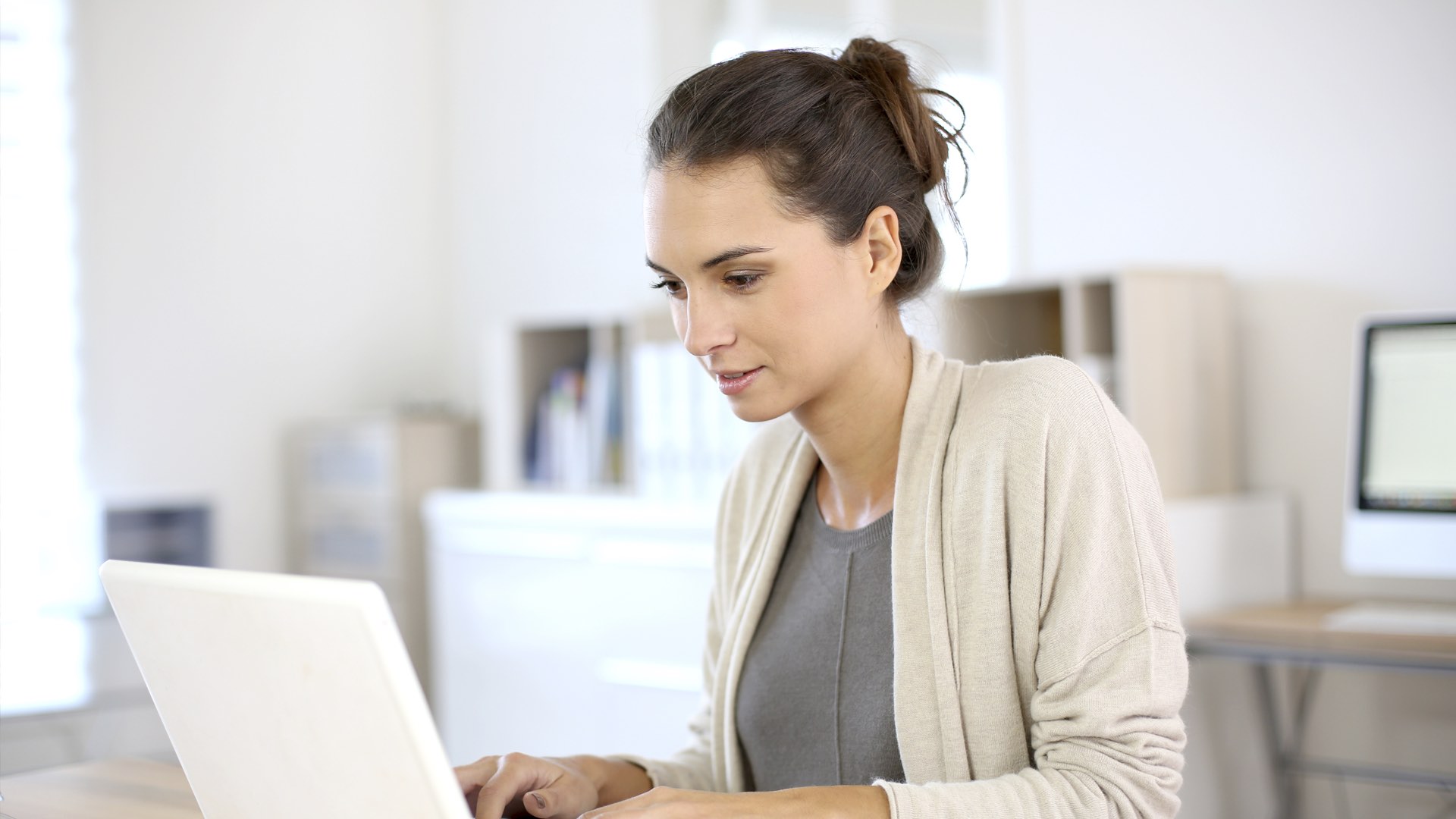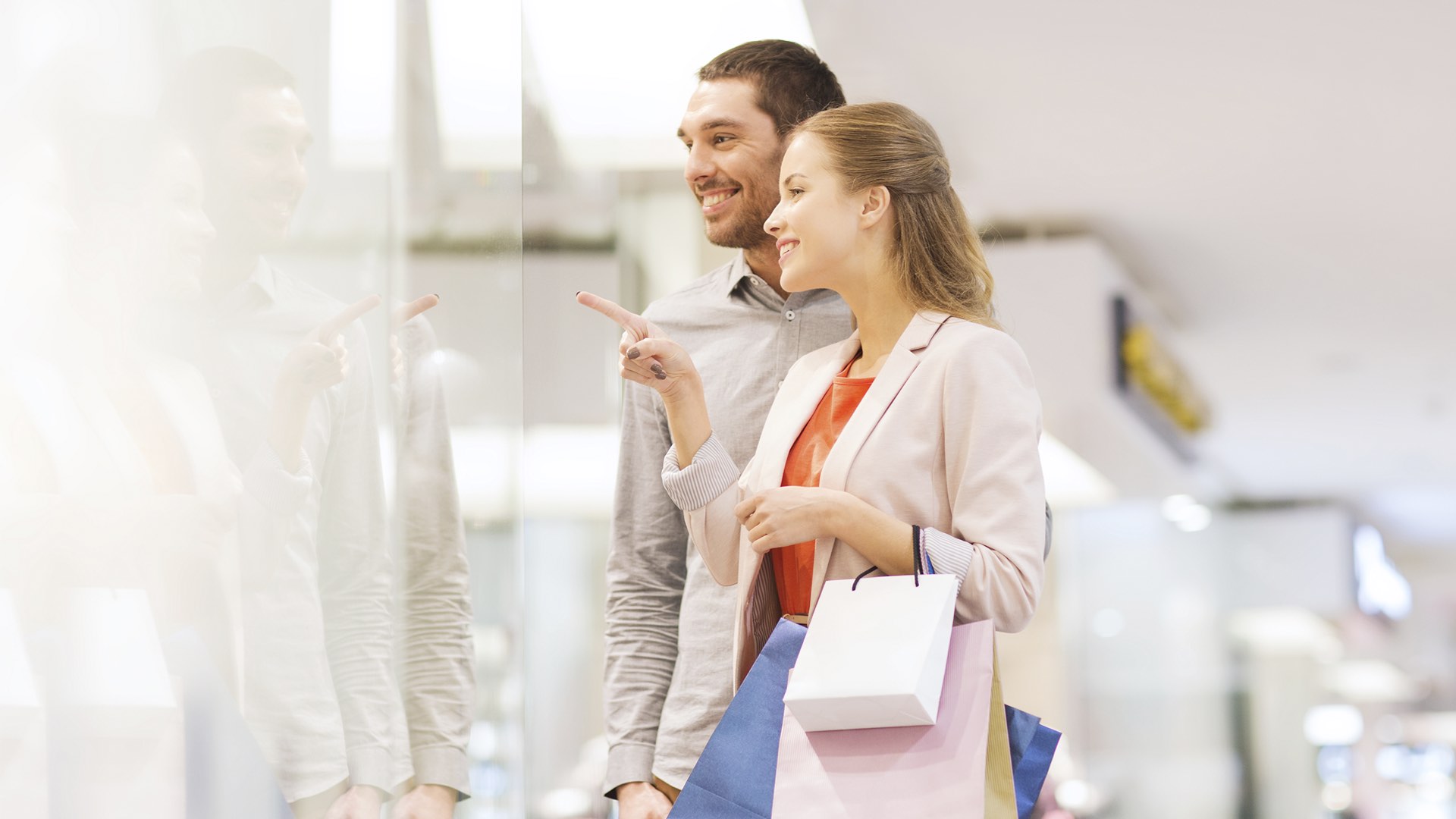 Lighting with the right colour, intensity and direction improves people's well being.
We offer you innovative products and advanced optical systems that adapt to each need.
Work focused and comfortable.
Enjoy a day shopping.
Manufacture useful things for other people.
Enjoy the night safely.
Travel comfortably.
Save energy and care for the Environment for the next generations.